---
---
Hello Guys welcome to tricky world. hope you all are liking our previous Free udemy courses. So we are back with another Udemy Complete Free Ethical Hacking course for you which you should must learn which will help you in having a great career.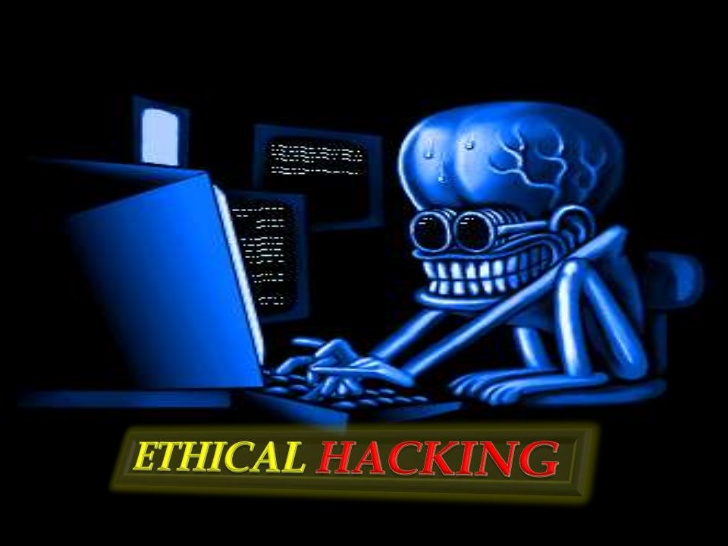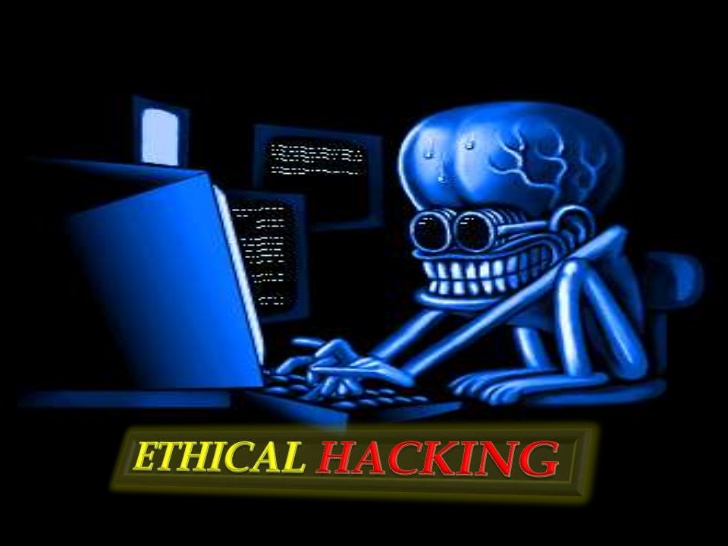 What ethical Hacking is
Ethical Hacking, also known as penetration testing, intrusion testing, or red teaming, is the controversial act of locating weaknesses and vulnerabilities of computer. and information systems by duplicating the intent and actions of malicious
Free Ethical Hacking Course course
want to become a Ethical Hacker.
Here is an free Udemy complete Ethical Hacking course.through which you can learn to become a complete Ethical Hacker.through this course you will get a circullar balance beetwee leaning.
You will go through
Scanning, Sniffing and Session Hijacking
Basic of Ethical Hacking.
Hacking Using DOS and DDOS Attack
Buffer Overflow Hacking
Cryptography
Password Hacking
Reverse Shell Attack
Social Engineering Attack
Gaining Access – Client Side Attack
Server Side Attack
Hacking Using Python
---
For Whome this Course is for
Some one who want to learn about Ethical Hacking
Anybody who want to learn about Cyber Security
Anybody who want to learn about Certified Ethical Hacking
---
This course contains
29.5 hours on demand video
Full life-time access
access on mobile and TV
certification of completion
---
Through this course you will learn to-
Basics of Ethical Hacking.
Learn About Hacking Attacks.
Network Scanning.
Sniffing.
Session Hijacking.
Hacking using Dos Attack.
Hacking usinh DDOS attack.Buffer overflow hacking.
Cryptpgraphy.
Password Hacking.
Reverse Shell attack.
Social Engineering Attack.
Gaining Access to a computer system.
Gaining Access to client side attack.
Server IDE Attack baisc.
Server Side attack.
Hacking using phyton
---
Requirements for this course
Basic computer knowlwdge
good computer/laptop
access to internet
Desire to learn
---
Click Below to enroll
---
---
Courses you must learn