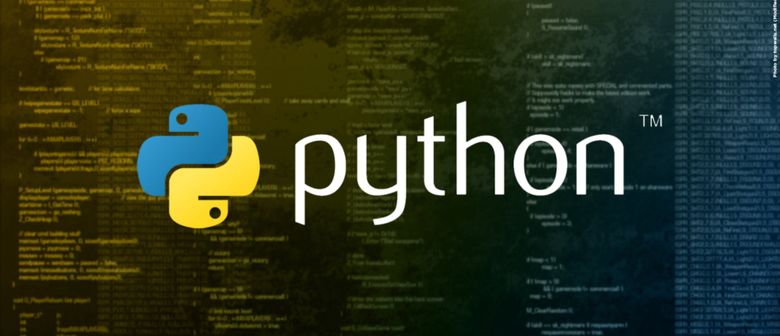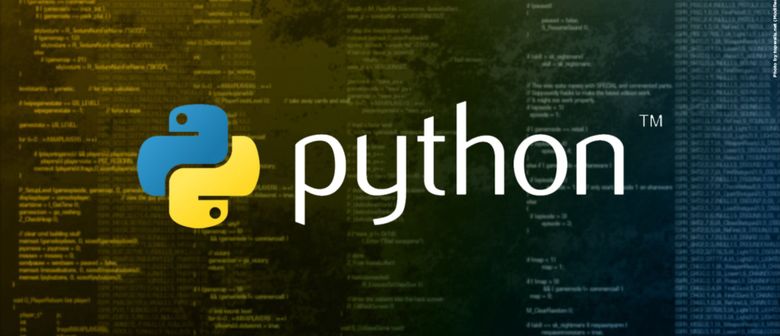 Hello friends welcome to tricky world.hope u are liking our previous udemy courses. i am back again with a new Python course from basic to advance.
Python Course is an interpreted, high-level, general-purpose programming language. Created by Guido van Rossum and first released in 1991.Python's design philosophy emphasizes code readability with its notable use of significant white space .
Description
if you are a College student learning the fundamentals of Python or a Data Science expert using python to analyze your data or a Web Developer using python frameworks like DJango or a Experienced python developer who wants to fill in the gaps , this course will help you accomplish your goals.
Who this course is for
Students desiring to learn python in depth.
developers who want to get started with python.
This course Contains
8.5 houirs of on demand video.
Free life time Access.
Access on the both mobile as well as on TV.
Assignments.
Certification of completion.
What you will learn
you will be able to master the python language.
learn to Install Python Virtual Machine and the Eclipse IDE(PyDev)
Execute your first python program.
Define logic using conditional statements ,looping constructs .
see the input and output function in action.
Create and use functions , Lambdas Decorators and Generators .
Read and write files using files Api.
Deal with Data and time.
Learn to simple type as well as collection types.
pass command lines arguments.
learn the principle of ooPS(object oriented programming).
Understand interfaces, their importance, and their uses .
and many more.
---
Click the below button to enroll the course
---
---
Courses you must learn
---
---