How To Hack Facebook Account, Hack Facebook Account, Hello Trickyworlds Readers!!!!! I Hope You Are Good And Liking & Sharing Our Posts. Recently We Have Shared Learn To Hack Instagram Account Best 100% Working Methods. So, In This Article, We Are Going To See How To Hack Facebook Account.
Today we are going to check out the popular phishing website called Shadowave. For those who are reading the name Shadowave for the first time. It is a very famous phishing website with lots of automated scripts. So in this article, we will find out How To Hack Facebook Account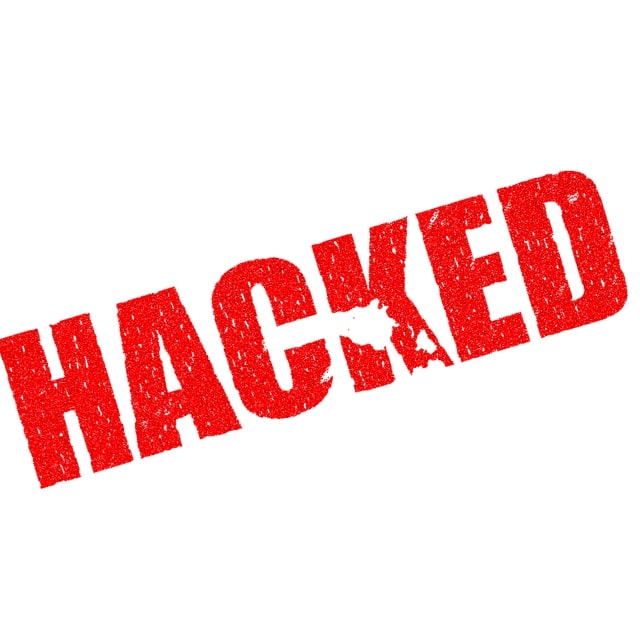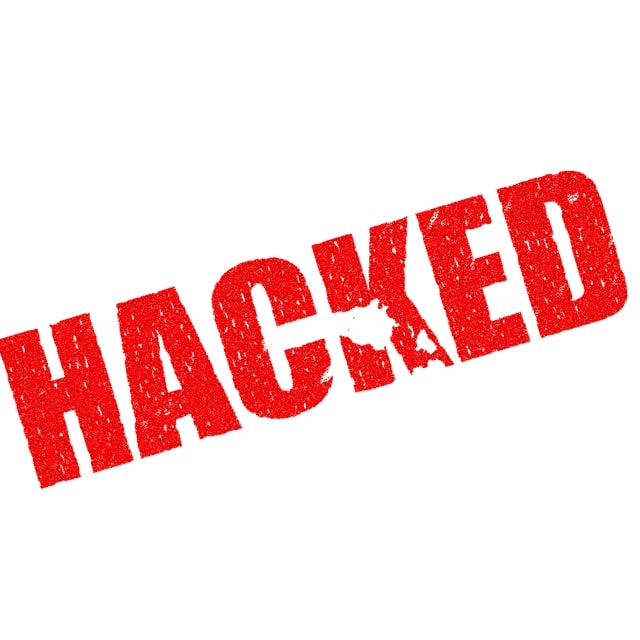 How To Hack Facebook Account
There are various ways to Hack Facebook Account. The ones here are the easiest methods to monitor the activity of your kids or employees. Though, note that you need to have a good reason to crack into someone's social media account without permission
Disclaimer :
Please keep in mind that it is illegal to Hack Facebook Account , and unless you have the permission of the account owner and the parties involved do not attempt to hack Facebook. This post should be used as a guide so that you can understand how hackers are accessing your accounts and different passwords. The Hacking World team will not be held responsible if any criminal charges are brought against anyone who misuses the information on this website for violating the law.
Steps To Hack Facebook Account Using Shadowave
Step 1 :- Open Shadowave Website
1. Go to the official website of the Shadowave .
2. Once you open the website, you will see the options below. Click the "Sign up here" button to start the signup process. You must sign up to get all access to the phishing dashboard and links.


Step 2 :- Sign Up For Shadowave
1. Click on the "Sign up here" button and fill in the form that will appear on your screen. Enter your username, password, email address, age, and country, etc. When your signup process is complete, you will get the username and password for your shadow wave account. Do not use your real email ID to sign in. Use a fake email to create an account.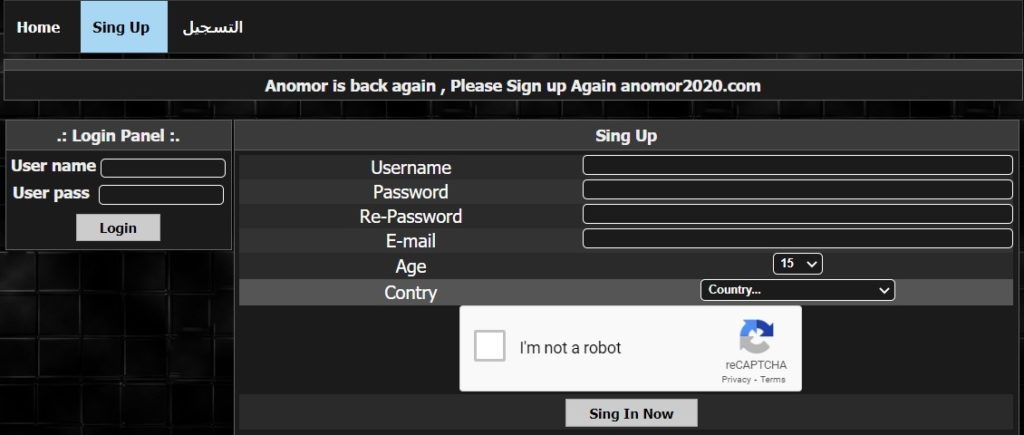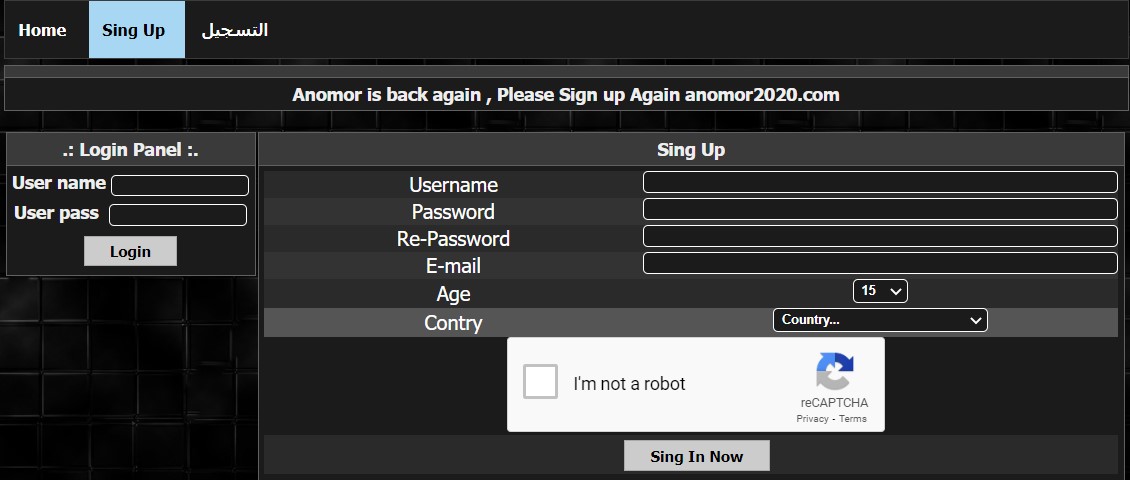 Step 3 :- Login To Shadowave With New Username And Password
1. Login to this website. You will see Scam 1 and Scam 2. You can copy phishing links from either of these two. In the left sidebar, there is a list of total victims, total phishing pages, and victims hacked today. All the data of your victims along with their email id, password, IP address, etc. will be displayed to the total victims.
Step 4 :- Sending The Link
Copy any link given to your liking and send it to the victim. Choose any link that looks interesting and attractive. They should entice users to click and sign in.
Depending on your victim, select the link from Shadowave, which will be the most reassuring.
For example. Give a candy link to a candy crush player, the crush invitation will be more solid.
Note: Do not send this link to many people as Facebook will think about its spam and it will be blocked and reported.
Step 5 :- Check Your Victim
Once someone login through the link. His credibility will be credited. You can check your victim ID and password in the "My victim" section. All your hacked victims will be displayed on this page. The victims are automatically removed after 15 days. So make sure to backup.


Hack Facebook Account Using iKeyMonitor
iKeyMonitor is a Facebook password hacker tool that helps you recover passwords from mobile phones. This feature only works on jailbroken devices and you have to make sure to deactivate any antivirus going on the target device as it stops the app from running. Follow these steps to use iKeyMonitor and How To Hack Facebook Account.
1. Please download iKeyMonitor on the target device from its official website. For Downloading First Click On Download button And After That, A popup Appear And Then You Have To Sign Up.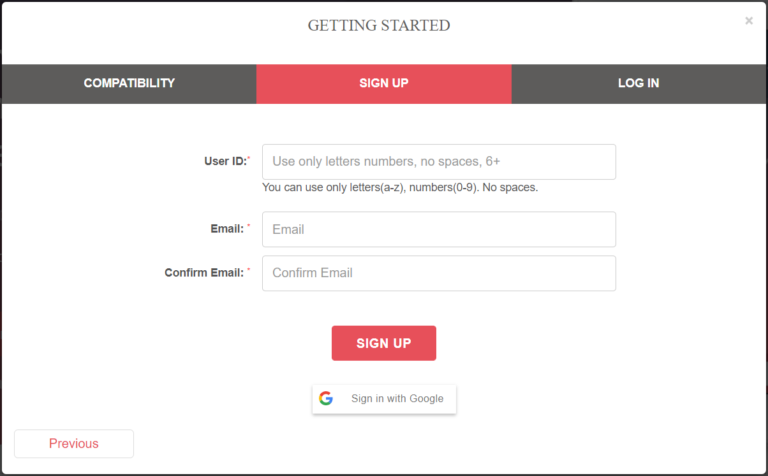 2. After Signup Click On Login And download the app, inserted it up on the target device, and start monitoring it. Make sure the "Keystrokes" option is enabled.
3. After Installing This App On Victim phone, You Have To Go To The Dashboard of The Ikey Monitor Website.
Note:- After Installing The App In the victim's phones It Will Asked For License Key, Just Go To The Ikey Monitor Website And Click on License Key In The Left Downside Of The Website.
4. Here You Will See The All The Devices Which Have The App Installed.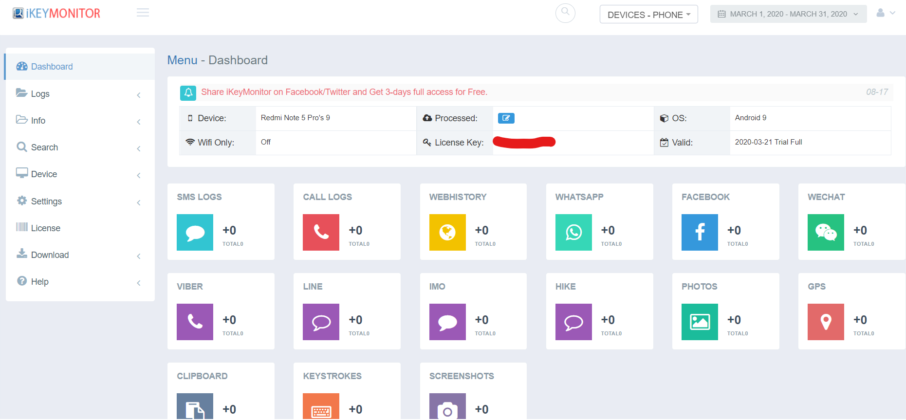 5. Now Here You Can Get All the Details Of The Victim's phone. And If The User Type his Facebook Id And Password in His Phone You Will Get His Password In Logs Section.
Logs<Keystrokes
6. You Can Also Do Different Things Like Capturing Image Within His Phone, View His Browsing History, See Chats, Messages, call logs, etc.
---
How Does Shadowave Works ?
Shadowave is based on phishing and sending links to victims.
Phishing is the process of obtaining a victim's username and password. In this method, hackers build a phishing page, which is a malicious copy of the original page. You can create a fake phishing page on any website like Facebook, Instagram, etc. And the success rate of phishing hack depends on the quality of the phishing page.
So what Shadowave does is that it offers you a free ready-made phishing page. So you can easily copy the phishing link and send it to the victim's phone or PC. Now when the victim clicks on the link, he thinks it is a real Facebook page and gives his username and password.
In Shadowow, you can also design custom pages for hacking. There is an option where you can create your custom page. Or you can just use already built pages.
When he enters his email ID and password, they are captured.
This is how Shadowave works back the scenes to get you Facebook usernames and victims' passwords.
---
Commonly Asked Questions
Below are some of the questions that may come into your mind while Hack Facebook Account with shadowave. So go and check these questions and clear all you doubt about the shadow wave.
Q1. Is This Hacking Tool Legal To Use On Anyone ?
Ans:- No, it is not legal to use Shadow Wave to hack people. If you use it to How To Hack Facebook Account and Instagram account, then it is a criminal offense. But you can use it for testing and knowledge purposes.
Q2. Is Shadowave Was A Safe Website ?
Ans:- No, this is not a secure website. Do not use your real email ID on this website. Do not enter your personal details on this site. This website does not use an SSL certificate and thus can be easily hacked. Tools like zanti can easily hack it.
Q3. Why is shadowave a better option to hack facebook?
Ans:- There are many reasons, but the most important is that it does not require any technical knowledge. The links are updated every 6 hours. Therefore, it becomes difficult for Facebook to restrict links.
Q4. Are there any alternatives to Shadowave?
Ans:- Yes, there are many. The most famous is the z shadow and anomor. You can also use Kali Linux How To Hack Facebook Account by creating custom phishing pages.
Q5. My links are being blocked on Facebook; what do I do?
Ans:- Facebook security improves every day. When you send many links from your Facebook account or Facebook page, Facebook will get suspicious. They will try to detect and block these phishing links.
what can you do:
You can send a phishing link to your friends via WhatsApp.
Send a phishing link to your friend's email address (eg. Gmail)
Send phishing link via msg
All you need to do is some social engineering and convince the victim to click on the link.
Q6. What is the official URL of the Anomor website?
Ans:- official Website :- https://anomor2020.com
---