Sometimes you activate call forwarding by mistake and don't Know How To Stop Call Forwarding. And now, looking for a way to disable call forwarding. Then, this article will show you how to disable call forwarding on your VI, Airtel, Jio, and other mobile networks. You can use a deactivation code or call setting to disable call forwarding.
Before proceeding to the tutorial on how to stop call forwarding the first thing you must know is WHAT is Call Forwarding. Without knowing what is call forwarding you cannot be able to fix your call forwarding problem.
What Is Call Forwarding?
Call forwarding is a phone feature that helps you to redirect or forward incoming calls to another number. It is usually used to forward calls to an office phone, to a user's cell or home phone, or to a partner number. Call forwarding means or is usually pointed to as "call transfer" Using call forwarding can help improve your incoming calls and reduce the number of missed calls.
A customer must dial your business phone number and initiate a call. This is called an incoming call. If you have enabled call forwarding, your phone system will make an outgoing call to the forwarded target number you selected initially. Your phone system then links the two calls together, connecting the person calling your business to the forwarding number you selected.
How To Stop Call Forwarding
If you are looking for a simple solution to deactivate call forwarding? I have listed the best working method that works.
1. Deactivate Call Forwarding Using USSD Code
Each network provider has assigned different USSD or MMI codes associated with call forwarding. I will cover each telecom provider one by one. You have to open the dial pad of your mobile. Then type the USSD code given below and press the Call button.
Airtel Call Forwarding USSD Codes
##21#: Deactivate all types of call forwarding completely,
##61#: Deactivate call forwarding for unanswered phone calls,
##62#: Stop call forwarding when the phone is unreachable,
##67#: Stop call forwarding when busy.
Jio USSD Codes for Call Forwarding
*413: Deactivate All forwarding,
*402: Deactivate Call forwarding for Unconditional,
*404: Stop Call forwarding for no answer,
*406: Stop Call forwarding for busy,
*410: Deactivate Call Conditional call forwarding for unreachable.
(Vi) Vodafone Idea Call Forwarding Deactivation USSD Codes
Use this USSD Code to stop call forwarding completely: ##002#. This code works on both Vodafone & Idea SIM.
2. How to stop Call Forwarding from Call Settings
Step 1: Open Dialpad,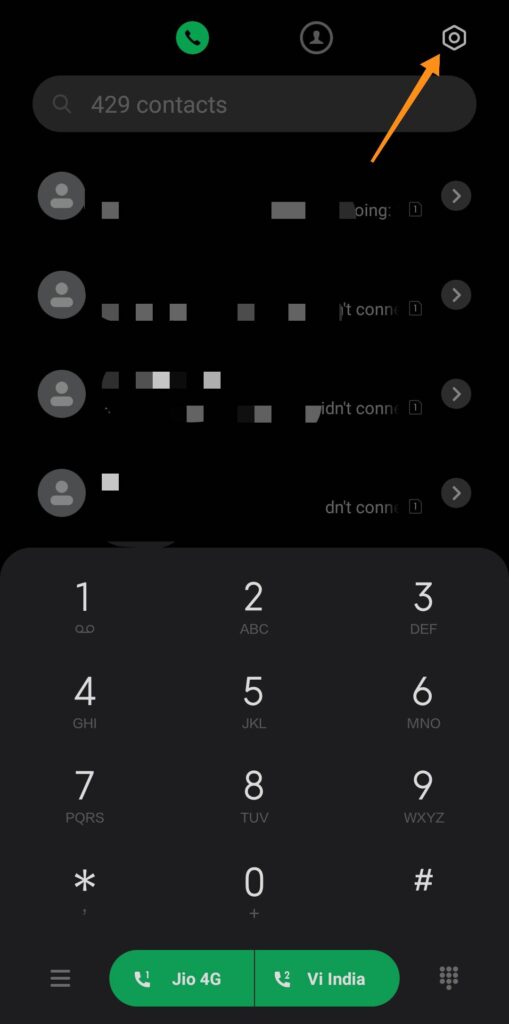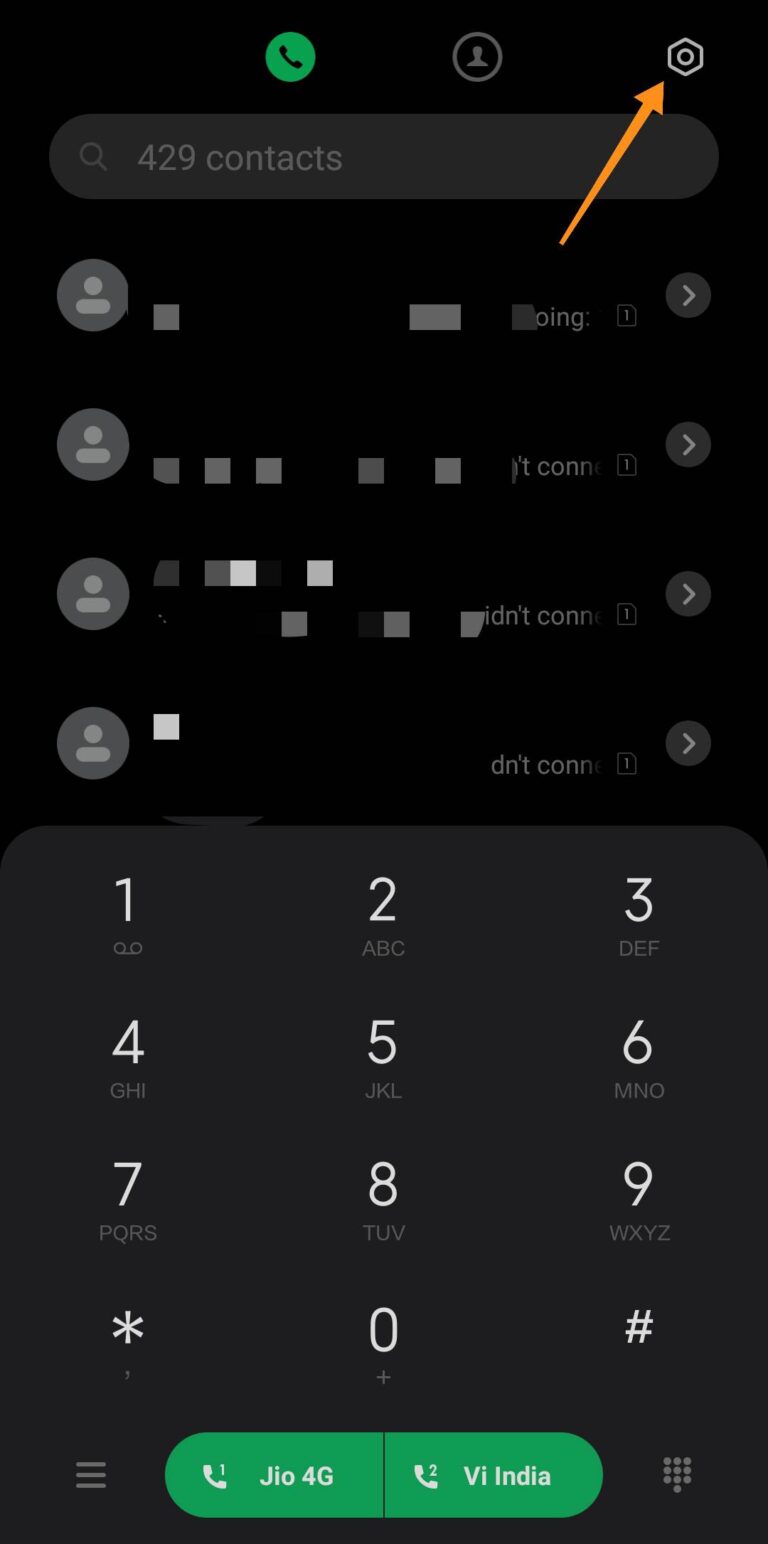 Step 2: Tap on the three-dot menu or setting icon
Step 3: Go to the Settings option
Step 4: Then open the Call forward settings option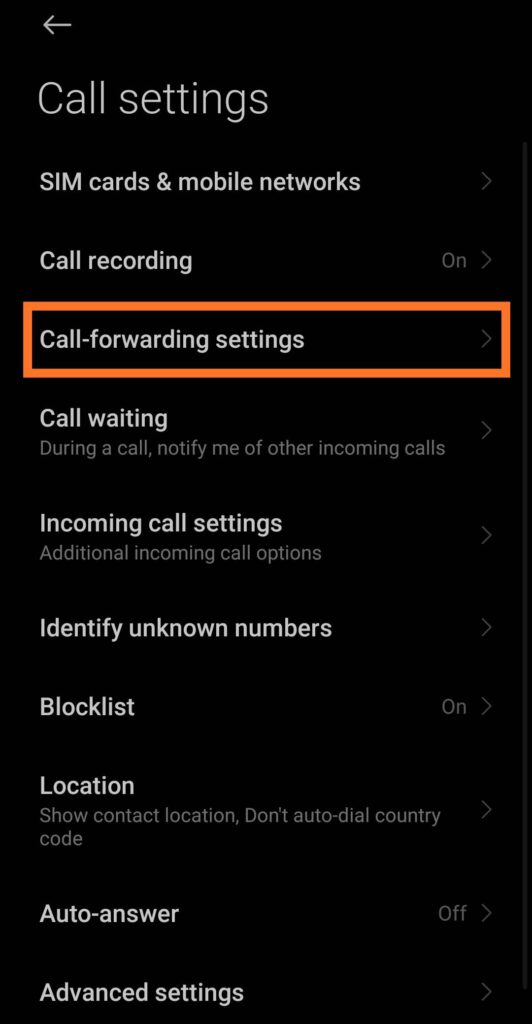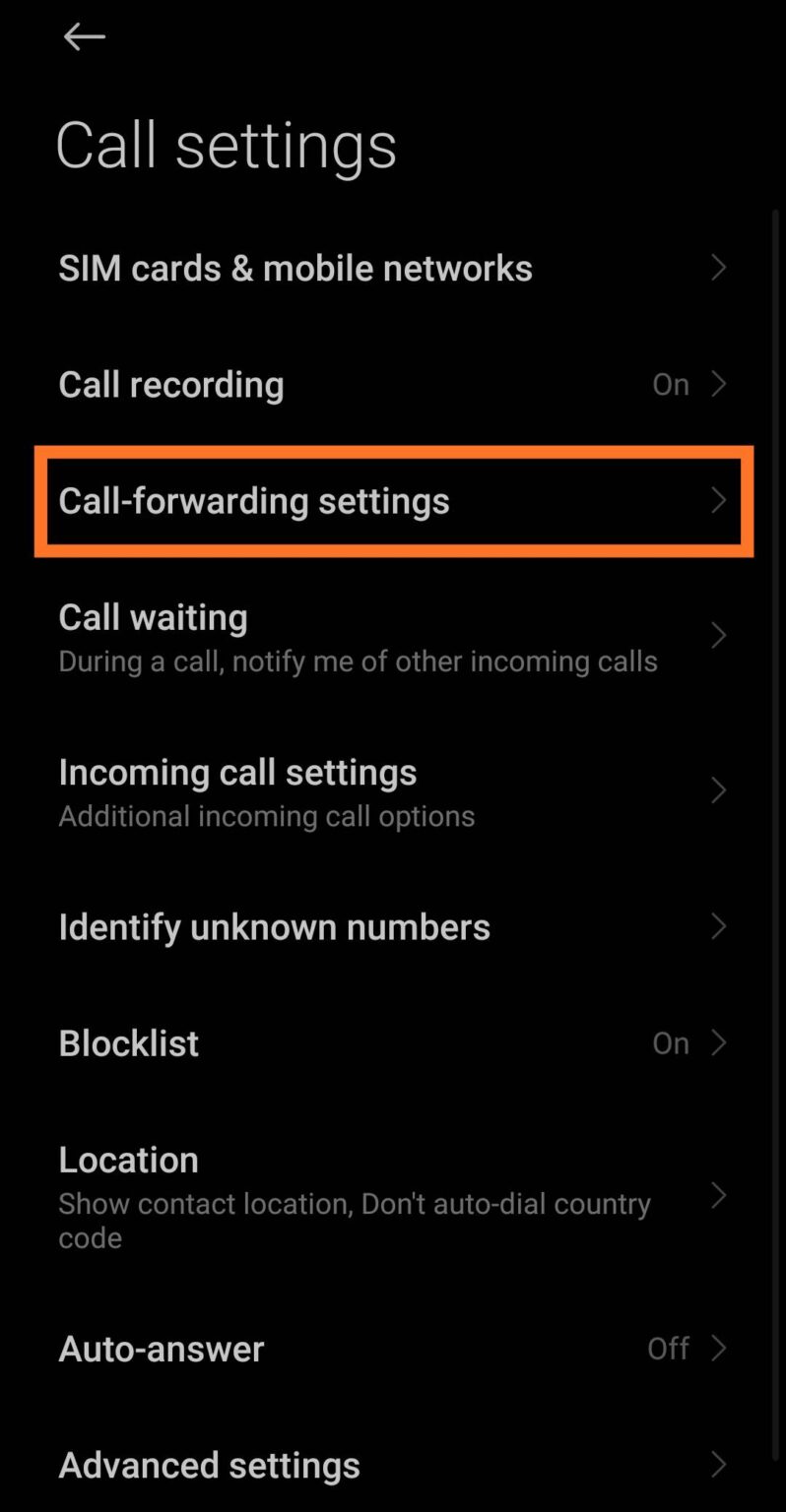 Step 5: Choose your SIM,
Step 6: Go to Call Forwarding
Step 7: Choose the Voice option (which may or may not be available)
Step 8: Finally Turn OFF the Always Forward option.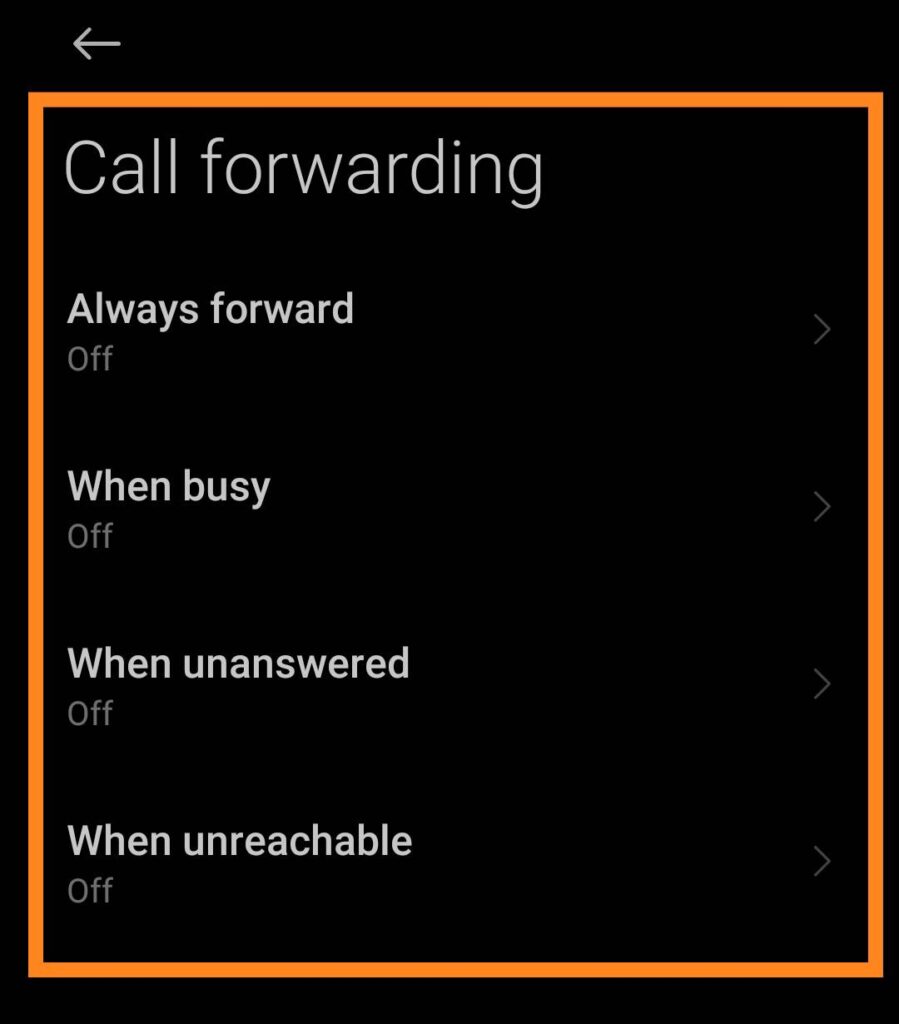 3. How to Deactivate Call Forwarding Apple Phone?
If you have an Apple phone and don't want to call forwarding to any other number, by following these simple steps, you can stop it right away. Simple steps need to be followed to stop call forwarding.
For this you have to go to 'Settings> Phone> Call forwarding'. A slider will come up and that's all you have to do. In this way, you can easily deactivate call forwarding on Apple phones.
4. How to Turn off Call Forwarding on Windows Phone?
Most people are now using Windows-based phones. Sometimes, they are unable to remove their call forwarding to another number, and thus; They face a problem as they cannot receive any calls. Here's the method to stop call forwarding in Windows-based phones.
Go to 'Settings > System > Phone > SIM Settings and then 'Turn off call forwarding. This simple method of Windows Phone will surely make your way possible and it will cancel all the call forwarding features of your phone.
5. Deactivate call Forwarding On AT&T
Perform the off-hook action with your home phone connected to the AT&T Wireless Home Phone device.
At the dial pad, dial #21#.
Wait at least three (3) seconds for a confirmation sound before hanging up.
After listening to the confirmation tone, calls are no longer being forwarded.
6. Turn Call Forwarding Off In Verizon
From a web browser, sign in to My Verizon.
From the My Verizon Home screen, Go to Account > My devices > Device overview.
Click Manage device (below the mobile number you wish to update).
Scroll down to the 'Call forwarding' section then click Manage.
In the 'Mobile Number' section, select the proper mobile number from the dropdown menu.
Select a 10-digit Phone Number
Click Cancel Call Forwarding.
Final Words
I hope this was a helpful guide on how to stop call forwarding from your smartphone. If you still have any problems or the USSD code not working then let me know in the comment section below.
But, you can always use different ways to turn off call forwarding by using the call setting option. It works on any mobile phone and any telecom network sim.
Did this article help you with the deactivation process? Please give your experience below.