Do you want to change your name in true caller and you are looking for the article from where you can get all the information on How To Change Name In TrueCaller, then you have come to the right article.
In this article, I will provide you with a detailed guide on how to change your name in Truecaller.
Truecaller is one of the popular mobile applications that help users to get the details of unknown calls and messages such as the name of the person or other details. But, sometimes the names shown on the Truecaller may be incorrect, which can lead to confusion and misunderstanding.
So that's why changing your name in Truecaller can come in handy. So, let's dive into the article and learn how to change your name in Truecaller.
How To Change Your Name In TrueCaller For Android & iPhone
Truecaller gives you the option to change your name from the app itself. To edit your name in Truecaller for Android and iPhone, follow these steps:
1. First, open the Truecaller app on your Android and ios device.
2. Now, Tap on the profile picture icon in the upper-left corner of the screen.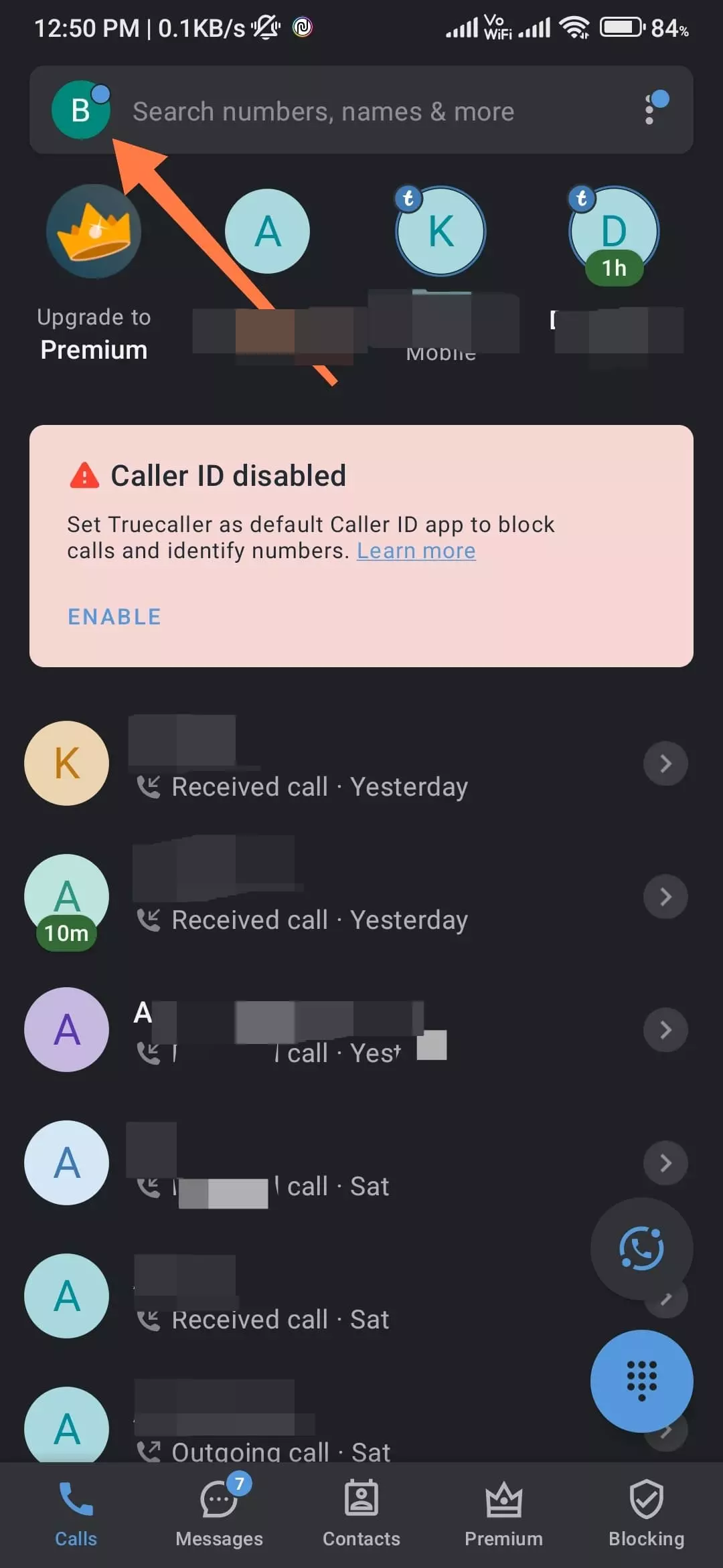 3. After that, click on the "Edit profile" option.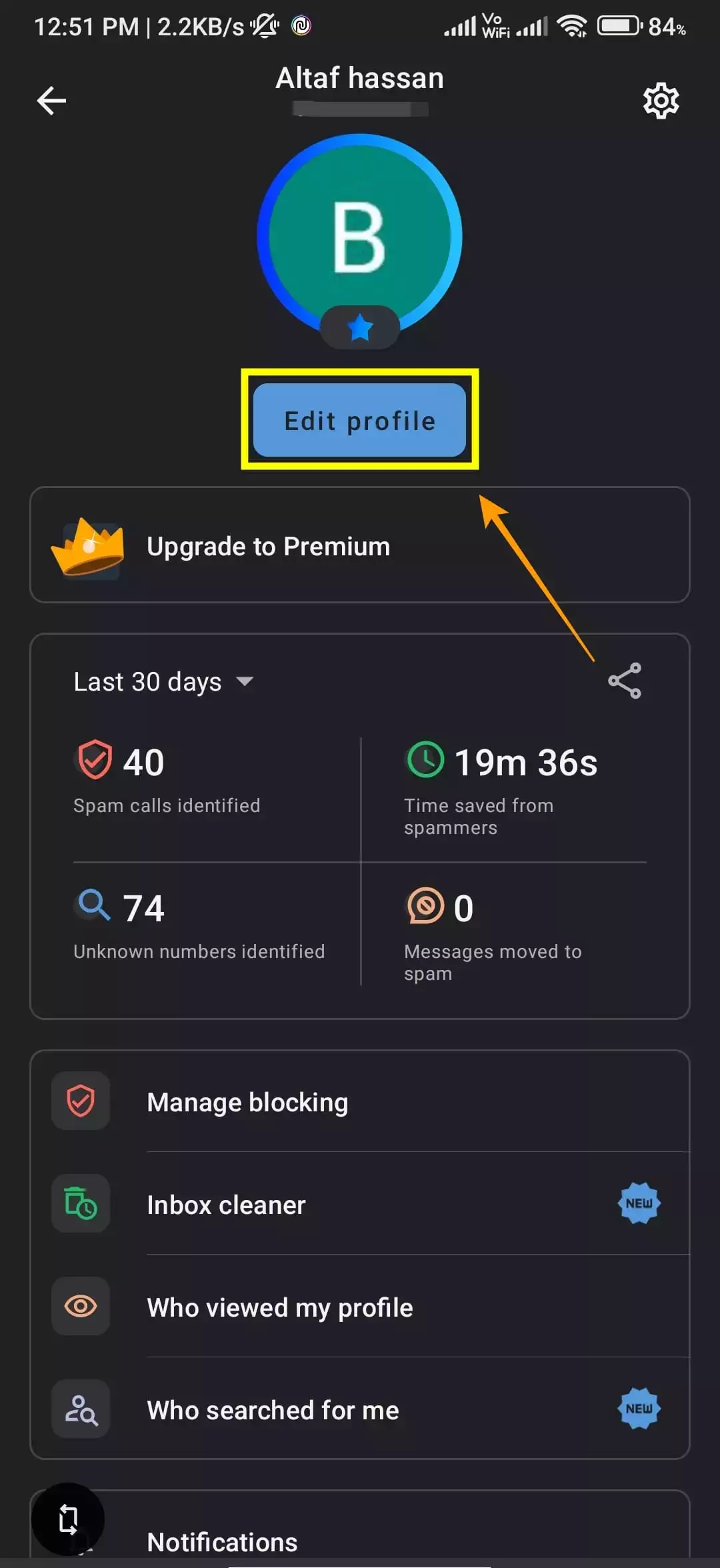 4. Here, you will see your name, profile picture, and other details. Tap on the name field to edit your name.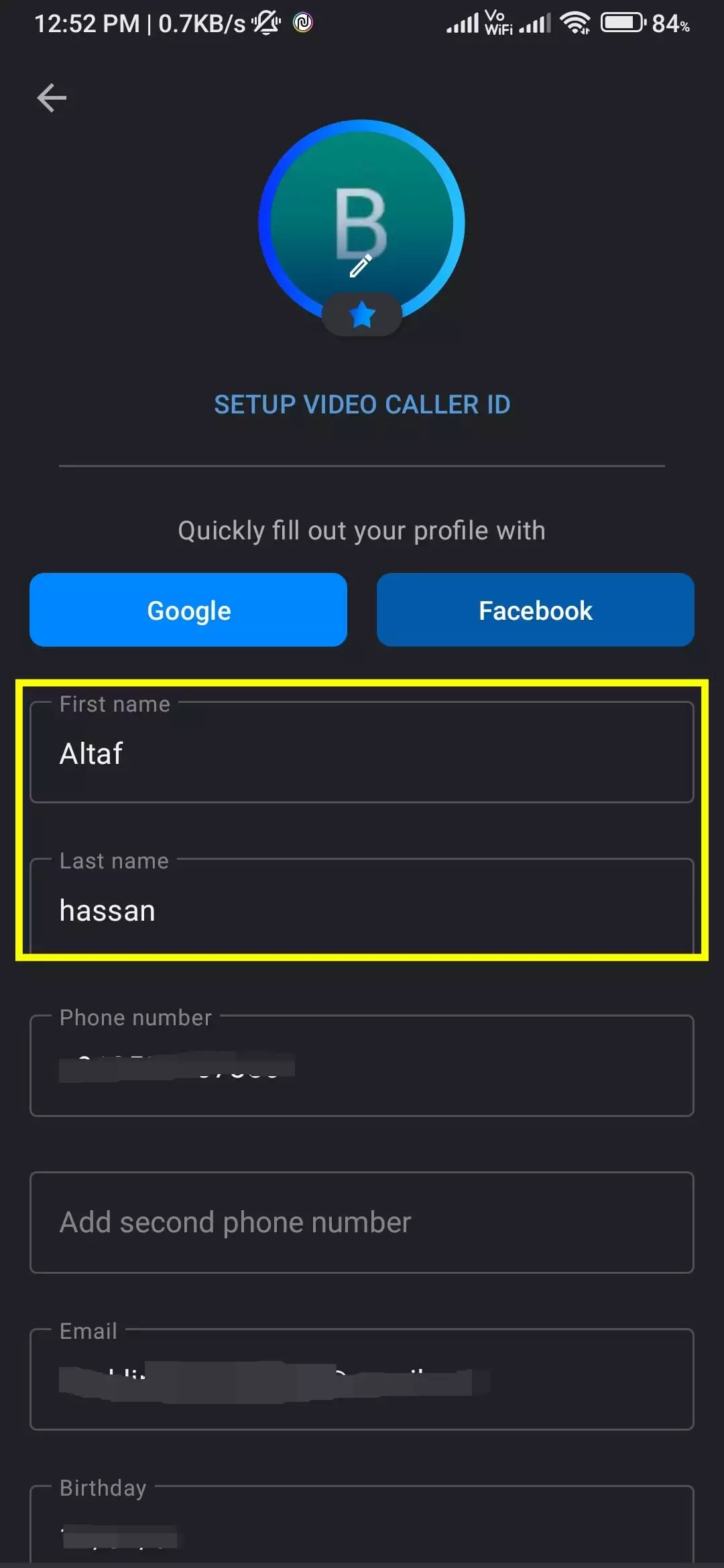 5. Now, type in your new name in the text box that appears.
6. Then, tap on "Save" at the bottom to save your changes.
Once you have saved your changes, your new name will appear in Truecaller for other users. Please note that it may take 24-48 hours for the changes to reflect in the app.
How To Change Truecaller Name Online
Truecaller also provides the option to change your name online on their official website. This option is especially helpful for those users who don't use the Android or ios app. If you don't have the app installed on your iOS or Android device, you can still change your name in Truecaller by using the official website.
You can also search for number details using Truecaller online. If you are interested in it, you should definitely check out that article.
1. First of all, open the Truecaller official website (link) on your browser.
2. Now, Click on the "Sign in with Google" button on the website to log in.

3. Once you have logged in, search for your mobile number. (Make sure the country code is correct).
4. Once you see the details, click on "Suggest Name" to start the change.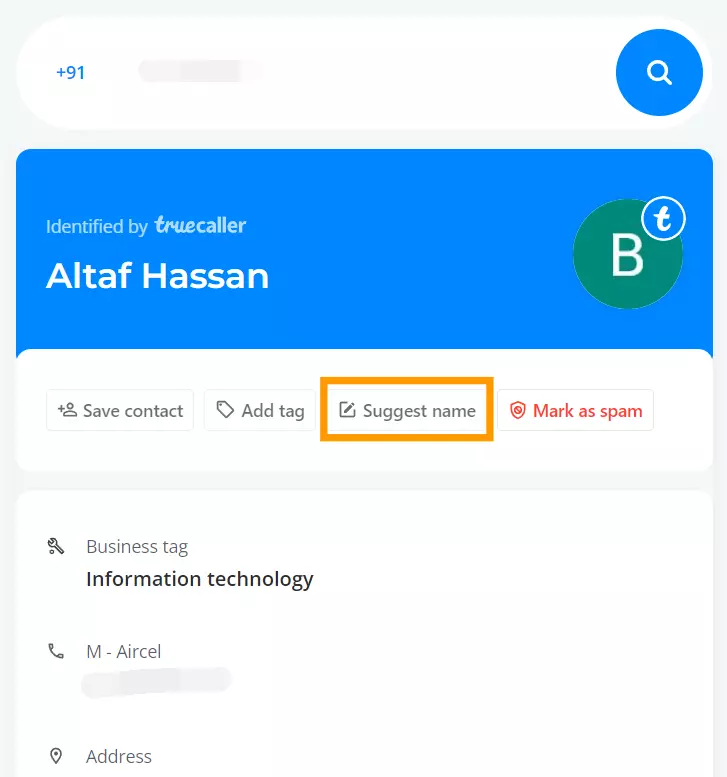 5. On the pop-up page, enter the name you want to see against your number on Truecaller when you call someone. You can also choose whether you would like it to be shown as a person or a business number. Finally, check the changes and click "Save".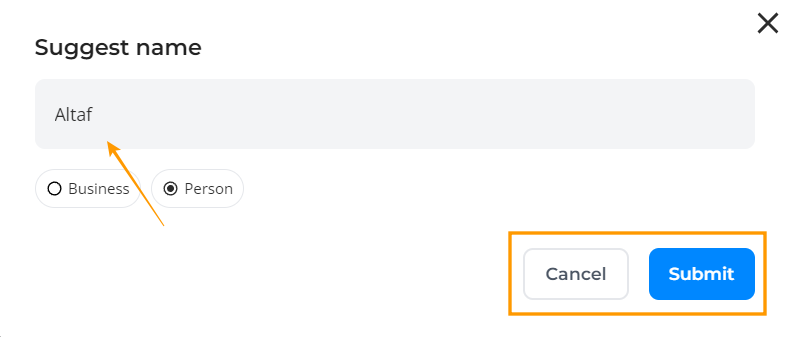 Truecaller doesn't allow you to update your personal information from the account settings on its website, but you can use this trick to change your name. The changes might not happen instantly, so check back in a couple of days, and you should see the new name.
Wrapping Up
As you can see, this article has provided a complete guide on How To Change the Name In TrueCaller for Android and iPhone, as well as how to change it online on the Truecaller website. With this guide, you will be able to edit your name on Truecaller easily.
Remember that the changes may take some time to reflect in the app and to other users, so be patient and check back after a few hours or even a couple of days.
Also, Read Our Other Articles