The Android OS is packed with settings to personalize and customize your experience on the Android or tablet on which it is installed. There are some really cool features hidden inside too. Absolute Bluetooth volume control is one such feature, and it comes enabled by default in most Android devices. However, sometimes you may face some issues with the Absolute Bluetooth volume control. Therefore, you may want to Disable Absolute Bluetooth Volume On Android.
Therefore, in this article, I will explain what is Absolute Bluetooth volume on Android and how to disable it. This feature can be easily disabled or turned off. You might ask why you would need to turn off it. Well, before you get into the why and how part, let's take a peek at what this feature really is.
What is Absolute Bluetooth Volume On Android Devices?
Absolute Bluetooth Volume is a feature that allows users to control the volume of connected Bluetooth devices such as headphones, earbuds, or speakers. You don't have to manually use your Bluetooth gadget's physical switches to adjust the volume. You can use your phone's volume and the sound on your headset/speaker will change accordingly.
This feature is found in most versions of Android, you should see it on any device running Android 6 or later. This absolute volume control is enabled by default and is generally the best way to use your Android device. Suppose you find that you have software incompatible with absolute volume, though, resulting in unexpected volume shifts between apps or uncomfortably loud volume. In that case, you might need to make Android Disable Absolute Bluetooth Volume.
How To Disable Absolute Bluetooth Volume On Android Device?
To make Android Disable Absolute Bluetooth Volume first, you need to enable Developer Options. Developer options allow us to change system settings that are not visible in the settings.
It's easy to disable absolute Bluetooth volume, you'll need to enable Android's developer settings first. To do so follow the steps below:
1. On your Android device, Open the Settings app.
2. Go to the About Phone section.
3. Depending on which version of Android you have, scroll down to either the "Build number", "Model number" or "MIUI version" (whichever you see on the page).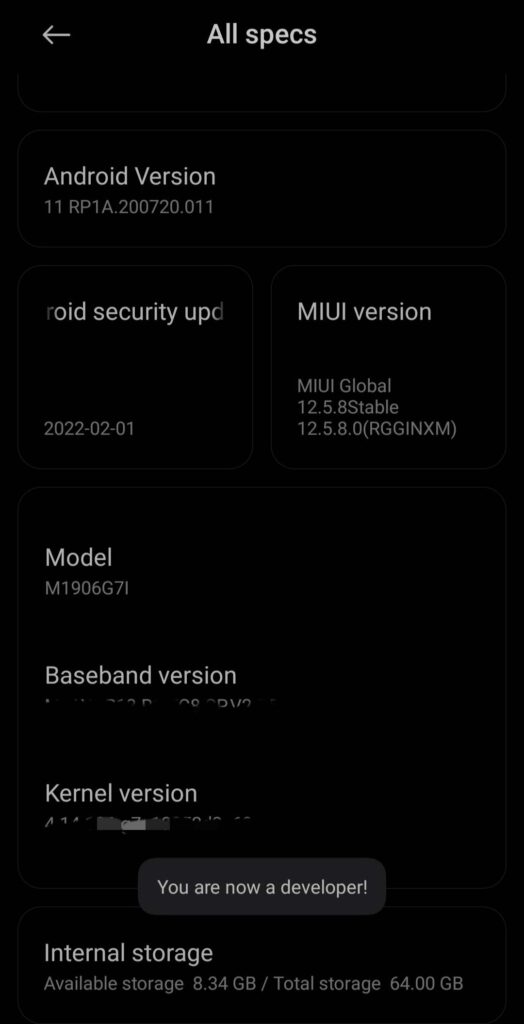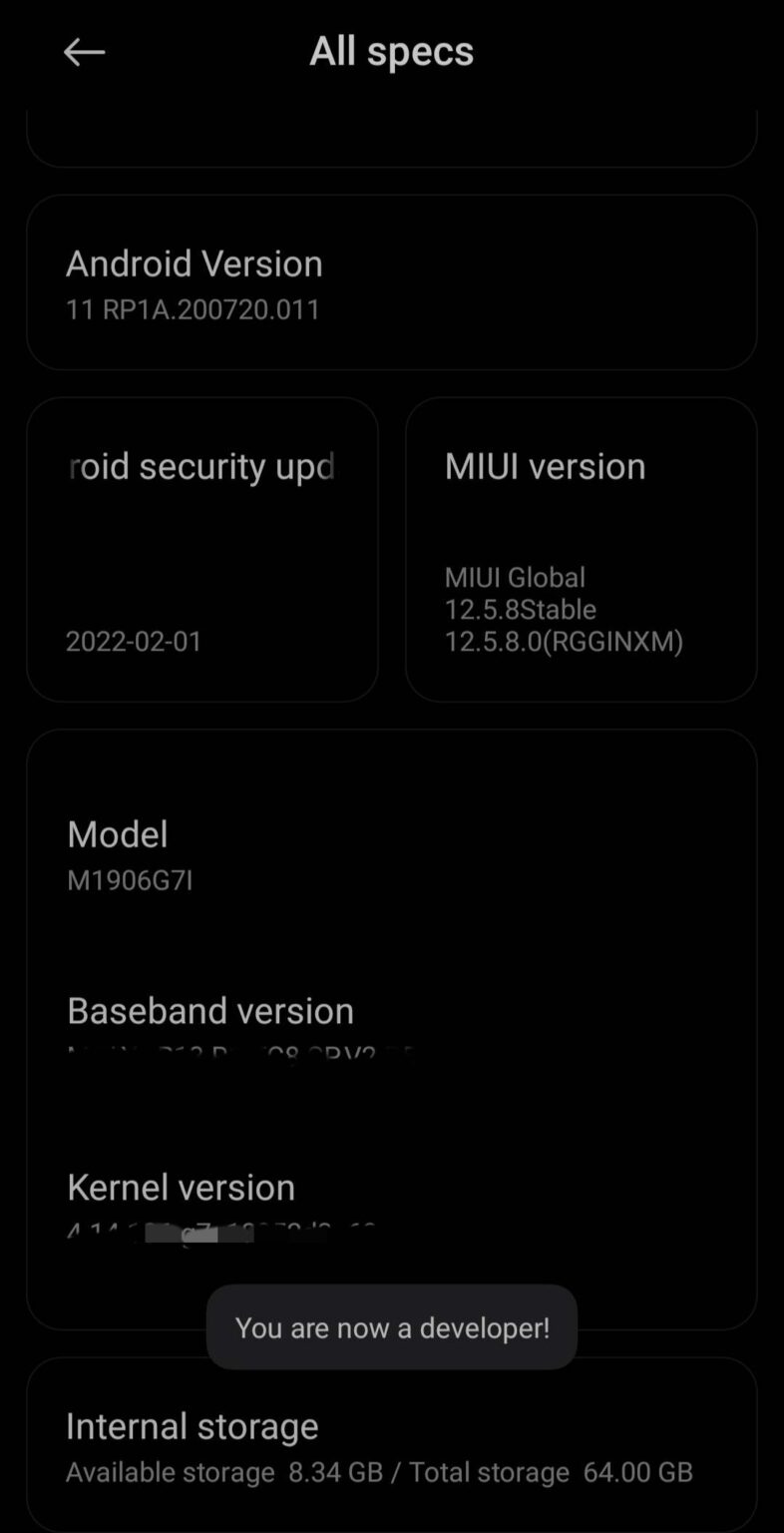 4. Tap it 7 times in a row until you see a message that you have enabled the developer option.
5. Now go back to the settings, search for the developer option and open it.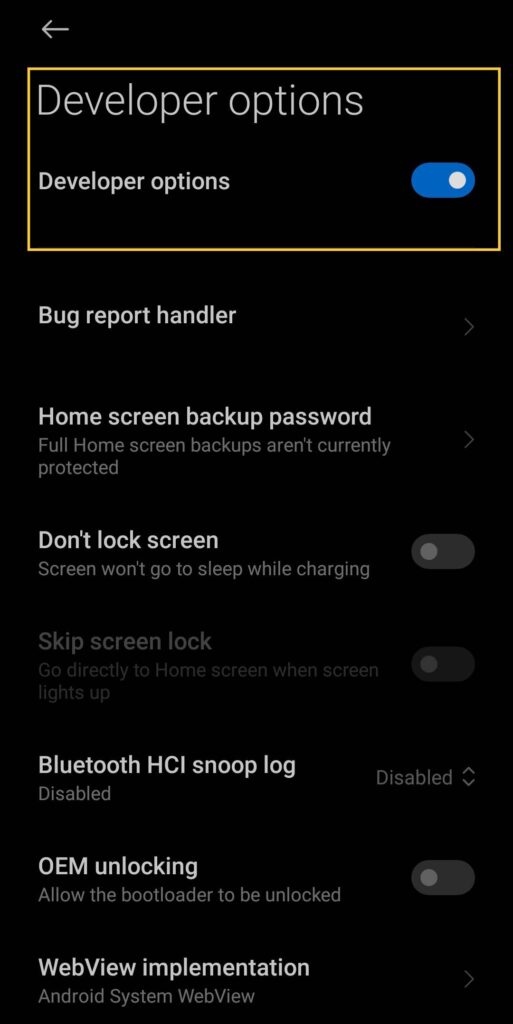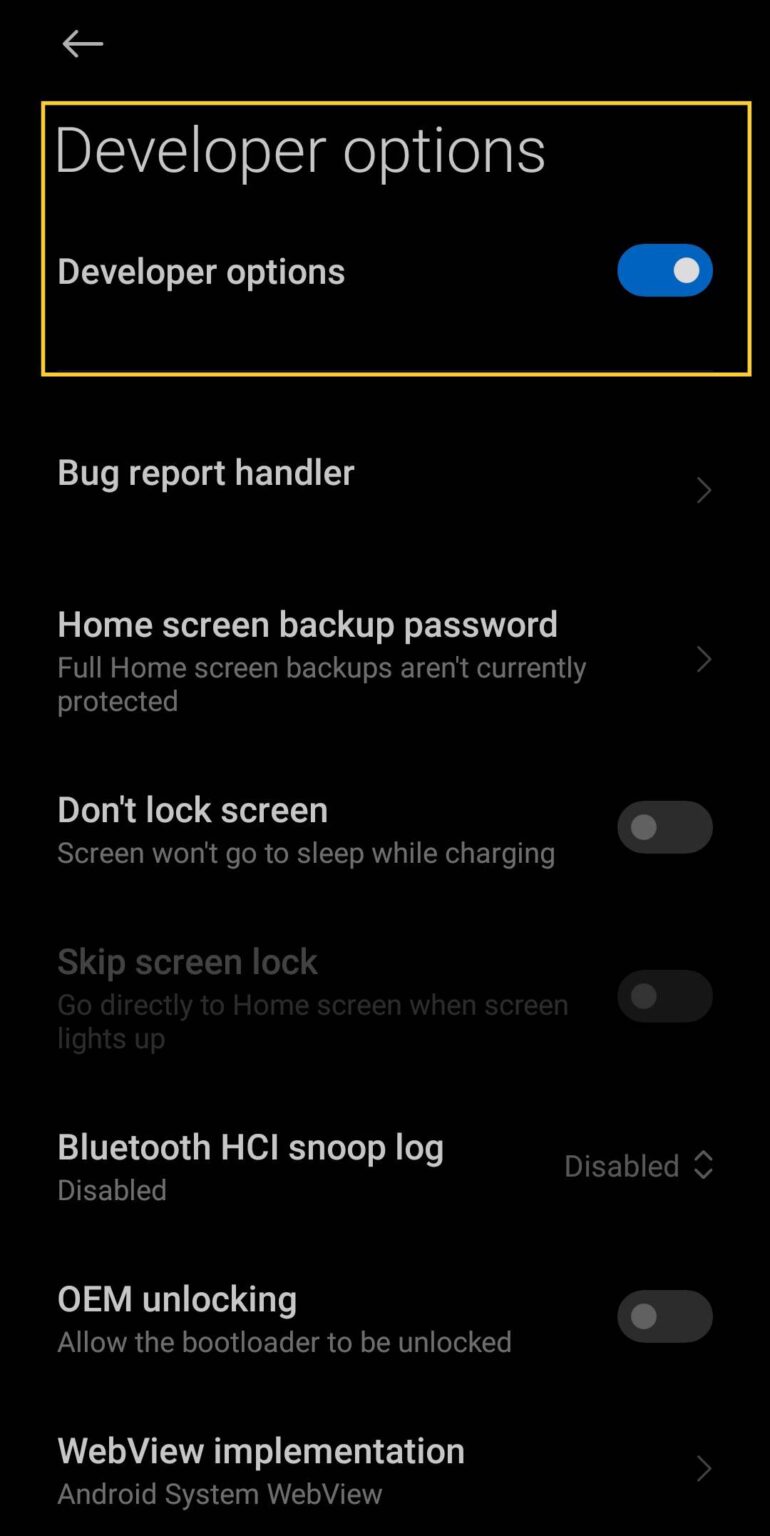 6. Scroll down until you see the Disable absolute volume option.
7. Toggle Disable Absolute Volume 'ON' to make Android disable absolute volume control.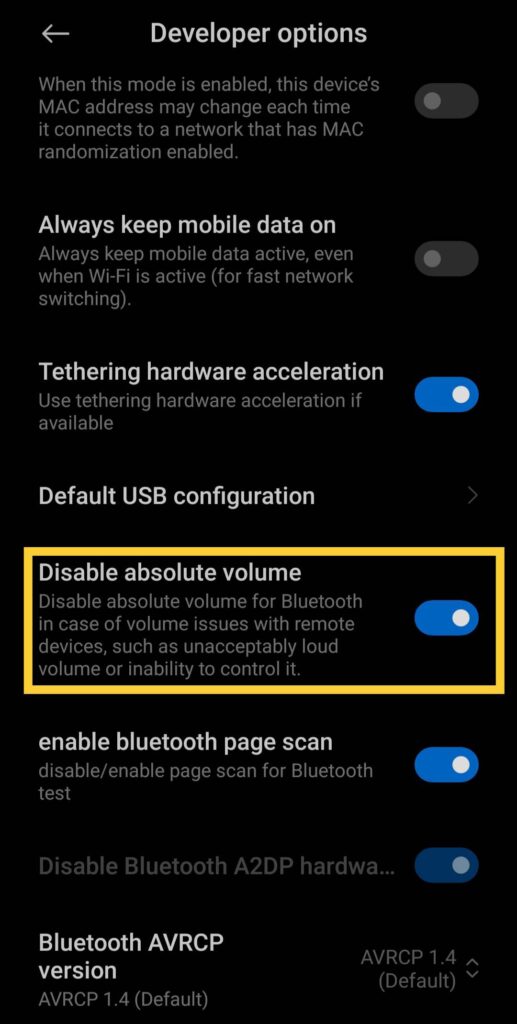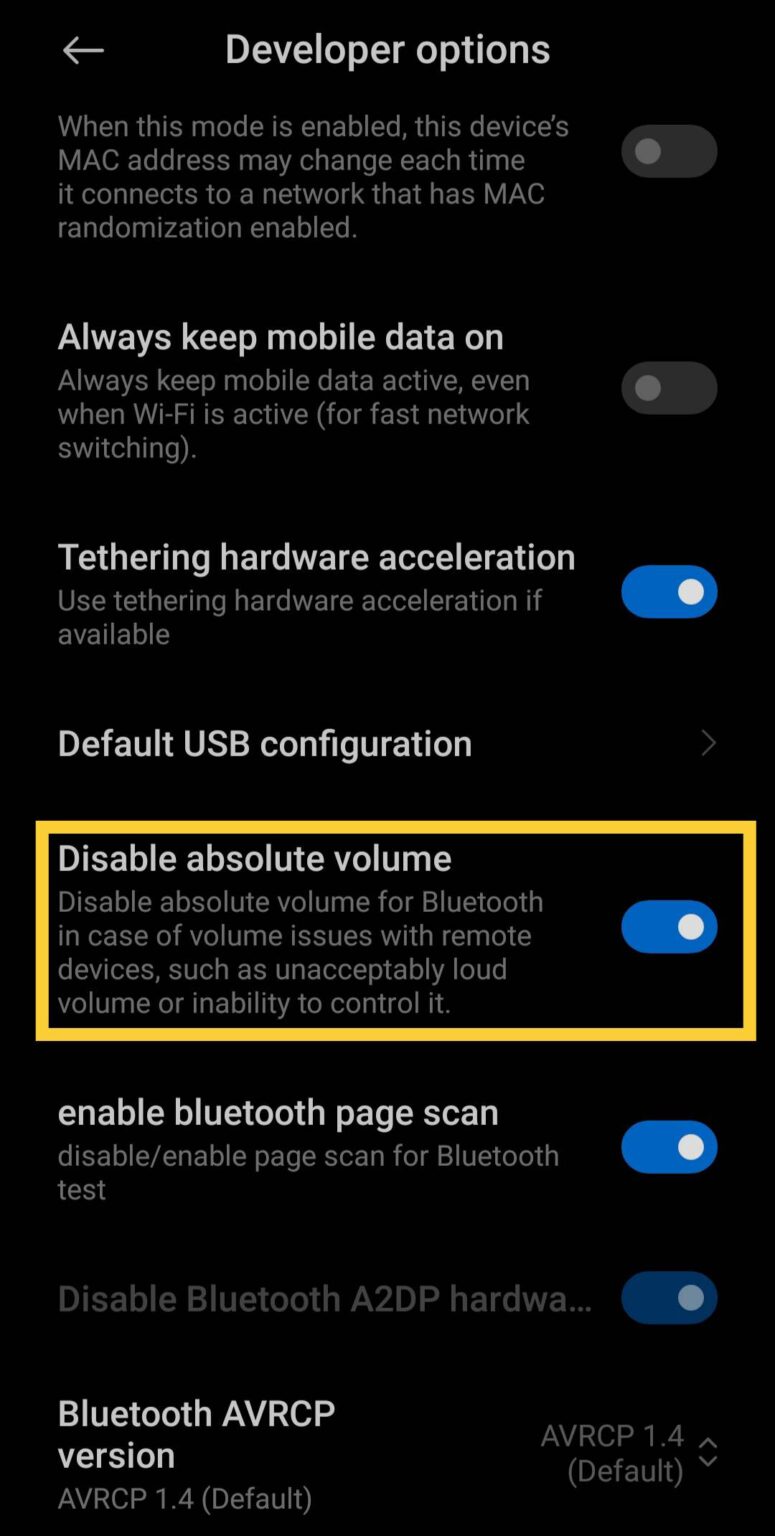 After this, you should be able to control the volume of your Android device and Bluetooth device separately.
Why Do You Need To Disable Absolute Bluetooth Volume?
Even while this feature is useful, many Android users have reported it malfunctioning with their connected Bluetooth devices. This is because some Bluetooth devices are not designed to sync with this feature. This causes audio problems in the devices, and in such a case, the only option is to disable this feature.
Conclusion
Once you disable Absolute Bluetooth volume, you will need to increase or decrease the volume of your phone and the volume of connected Bluetooth devices individually when connected via Bluetooth. Specialists suggest not disabling the option as it is convenient and most modern Bluetooth devices are compatible with this feature.
So, if you found out this article is useful then share it with your friends and family members. Also, if you have some questions then comment down below and I will be happy to solve your problems.
Also, Read Our Other Useful Articles