---
Hello friends welcome to tricky world. hope you all are liking our all previous android and pc tricks. So today i am back with another Android trick for you. through this Android trick you will be able to control your pc or laptoop through your android device and will be able to perform many task which you may not have been guessed.
so without wasting your time lets see how to apply this trick on your android.
---
Control your pc or laptop through pc remote Apk.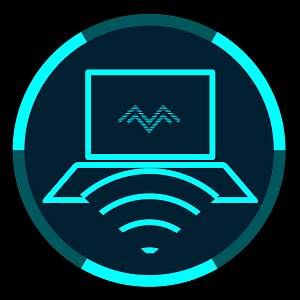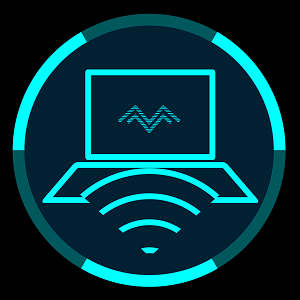 Things you will be able to do through this app
control your mouse courser completely through mobile.
use keyboard through mobile.
you control music player.
control your web cam.
control your pc games through mobile.
in built games for pc.
project your mobile screen.
project your pc screen on mobile.
use microphone for pc.
connect your pc and mobile wirelesly to transfer files.
and many more.
---
How to install pc remote for your android
from your android mobile download the remote apk –click to intall remote apk.
now on your pc download the pc version of remote apk – click to install.
now install both the application on your android and pc .
to connect your pc you will find a option to connect in the below of screen as i have shown below.
---
Steps for controlling pc
to use mouse pad go to the mouse pad option as shown below and slide your hand on screen to control mouse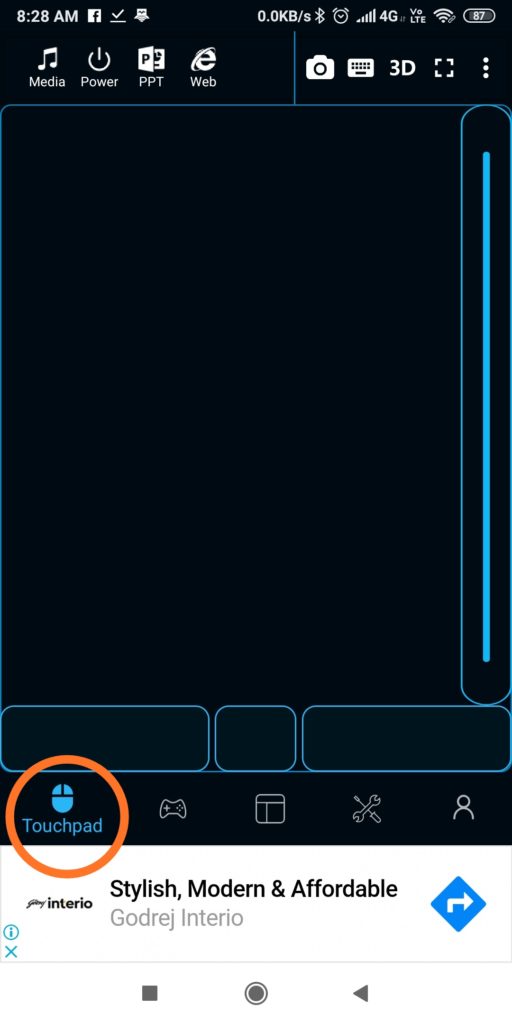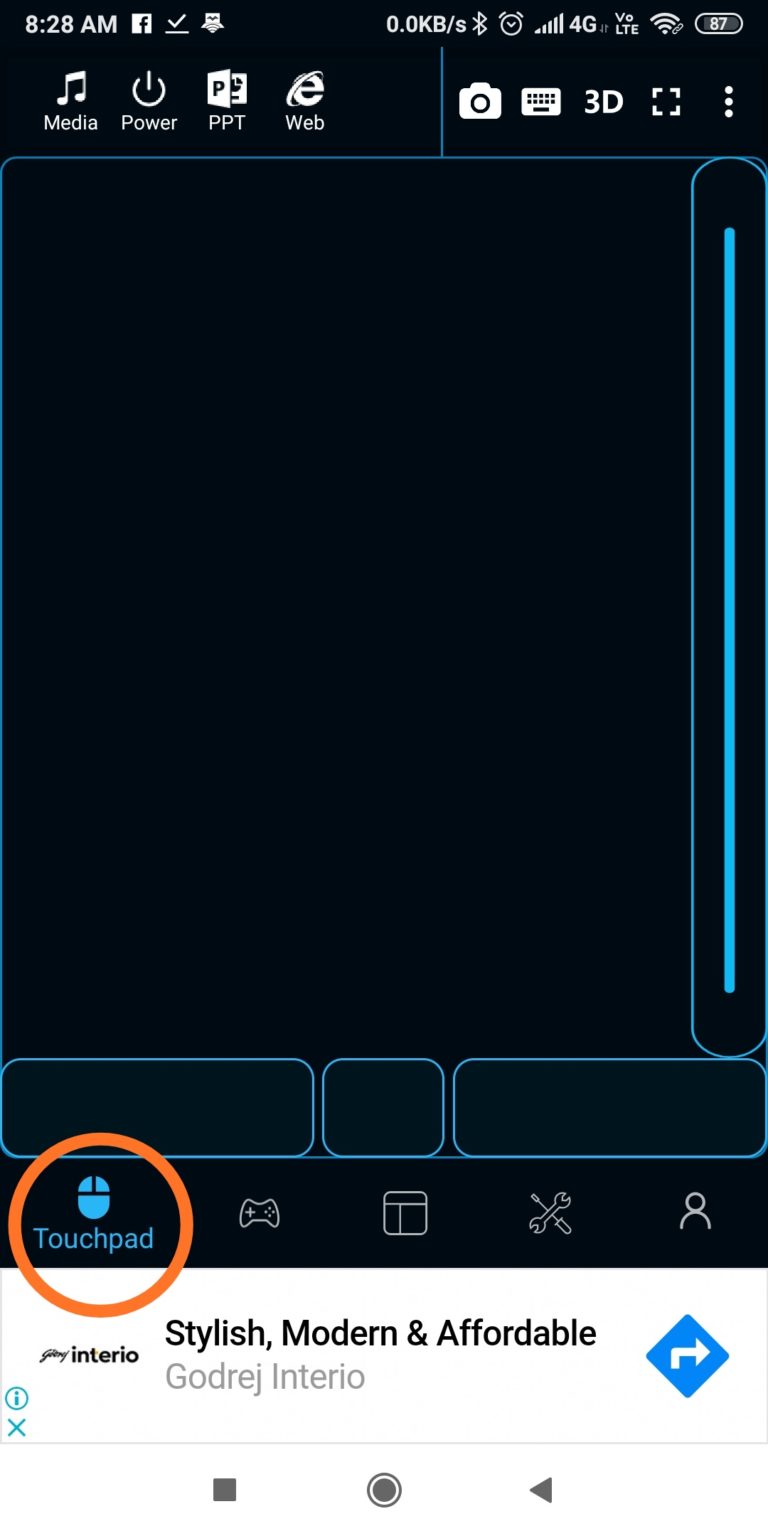 Now to play games go to click on the game option as shown below.and you will find different games just click on the game you want to play.you want to lay your pc games then first add your game in the game launcher of pc remote on windows.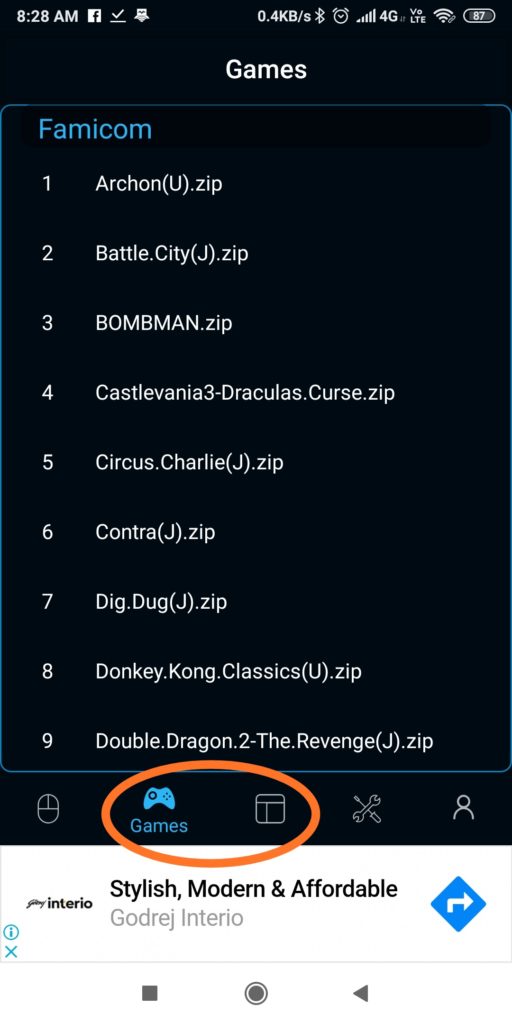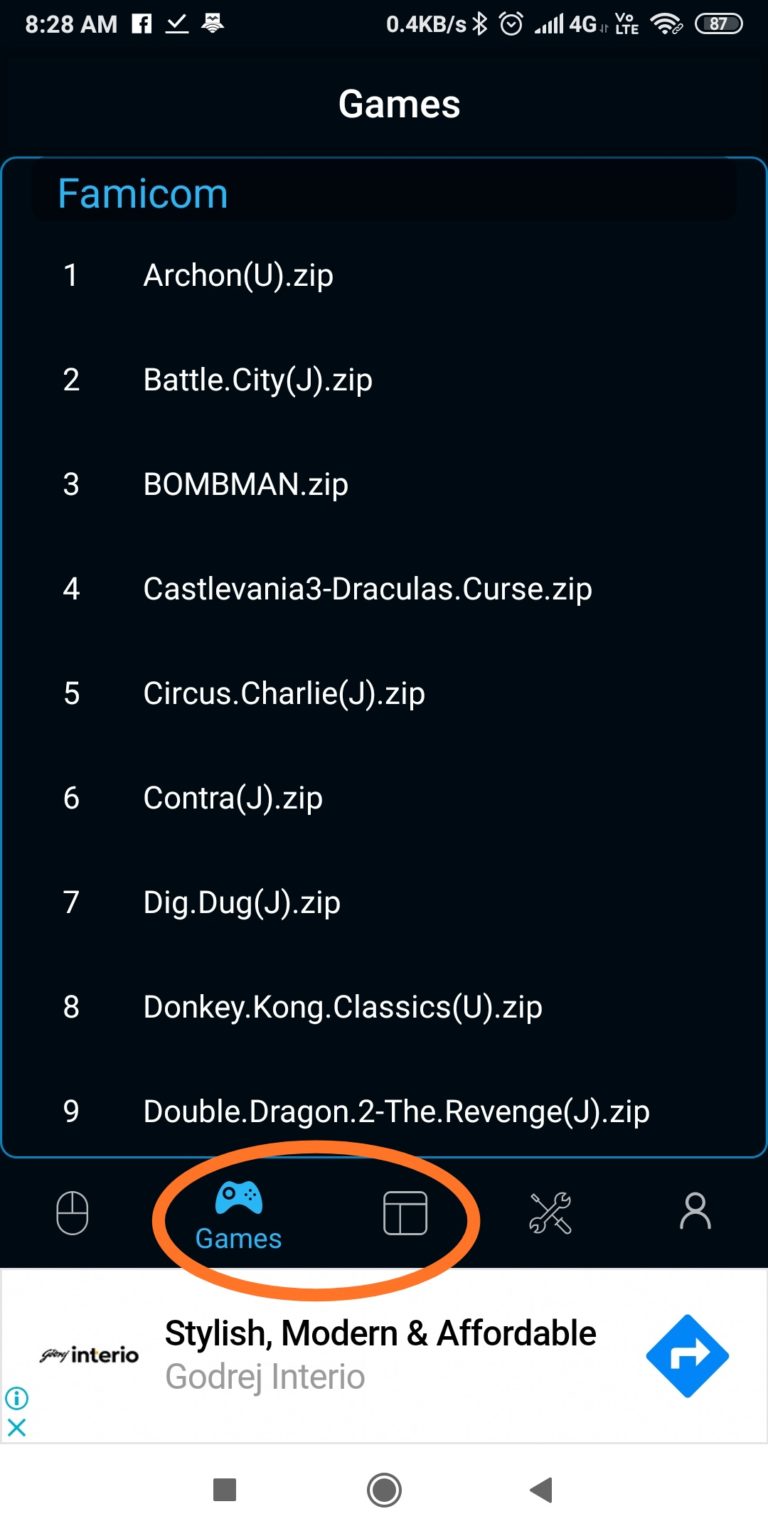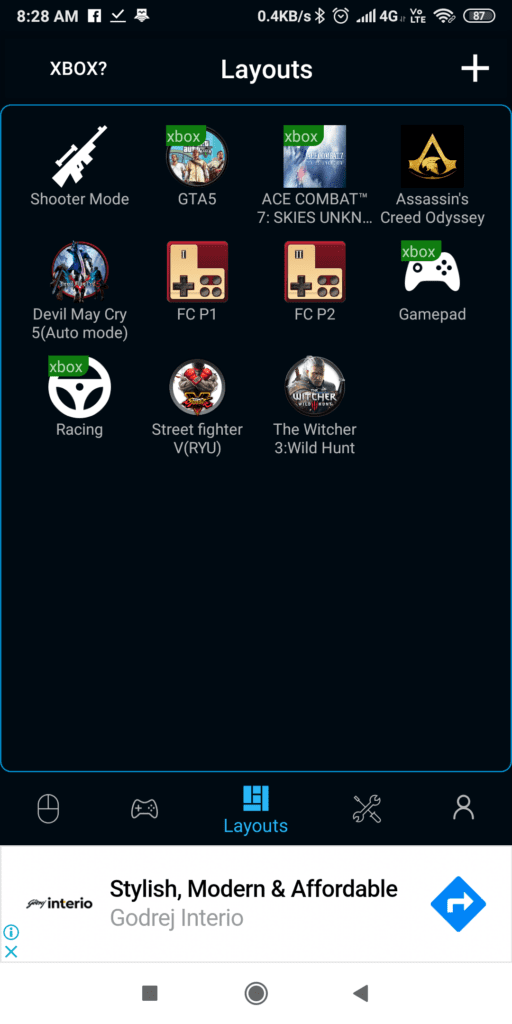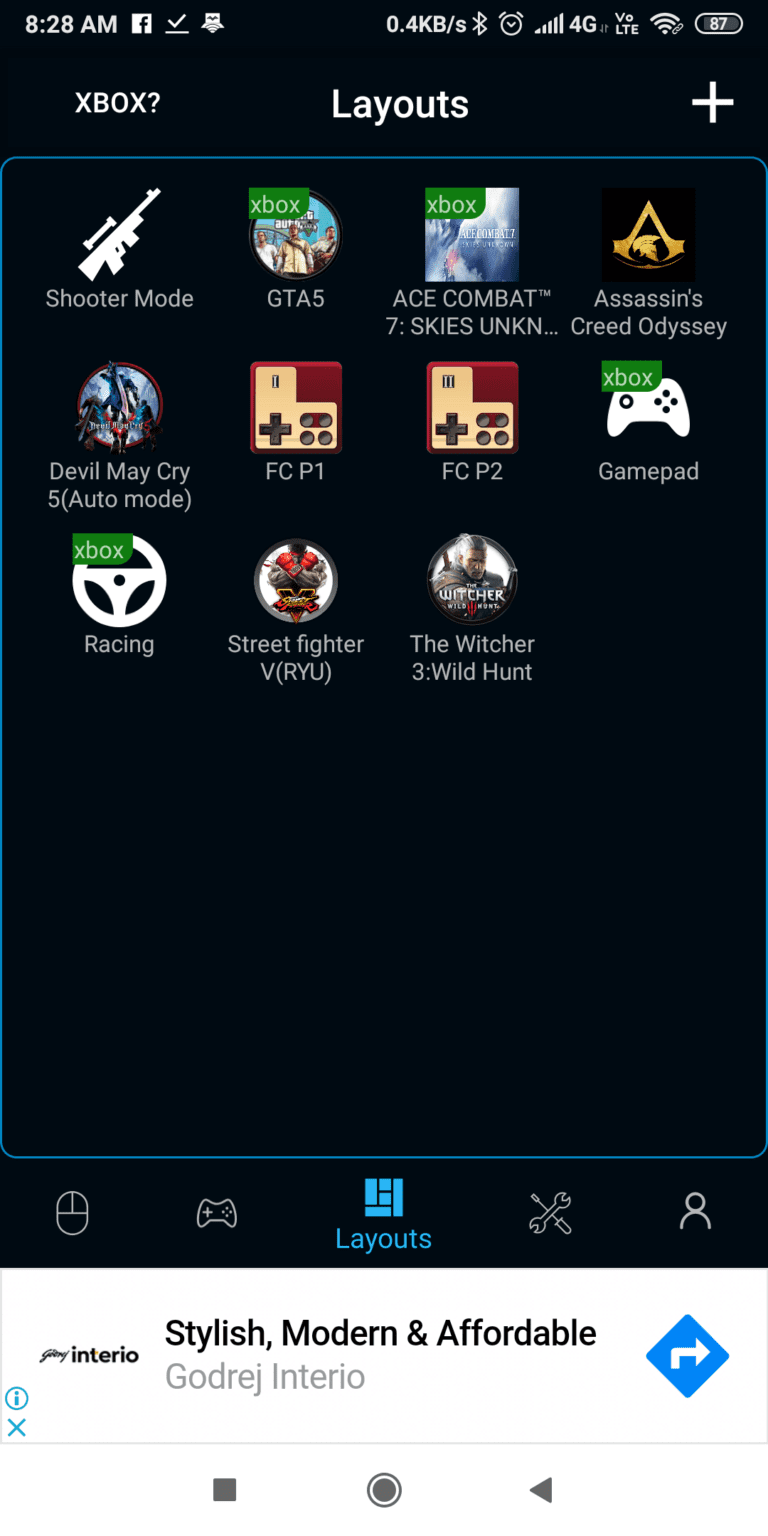 now to remote or project your pc click on the utility tools as shown below and click on the option you want to apply.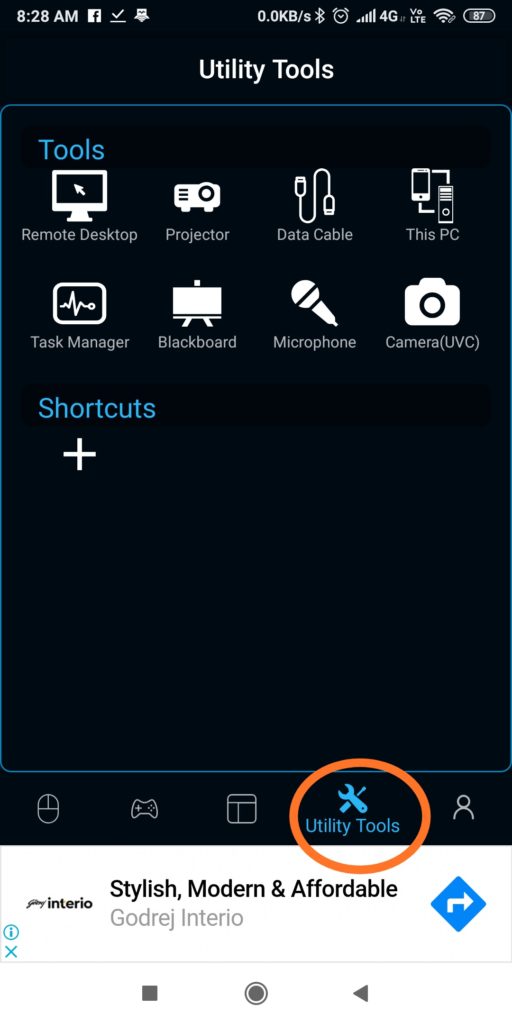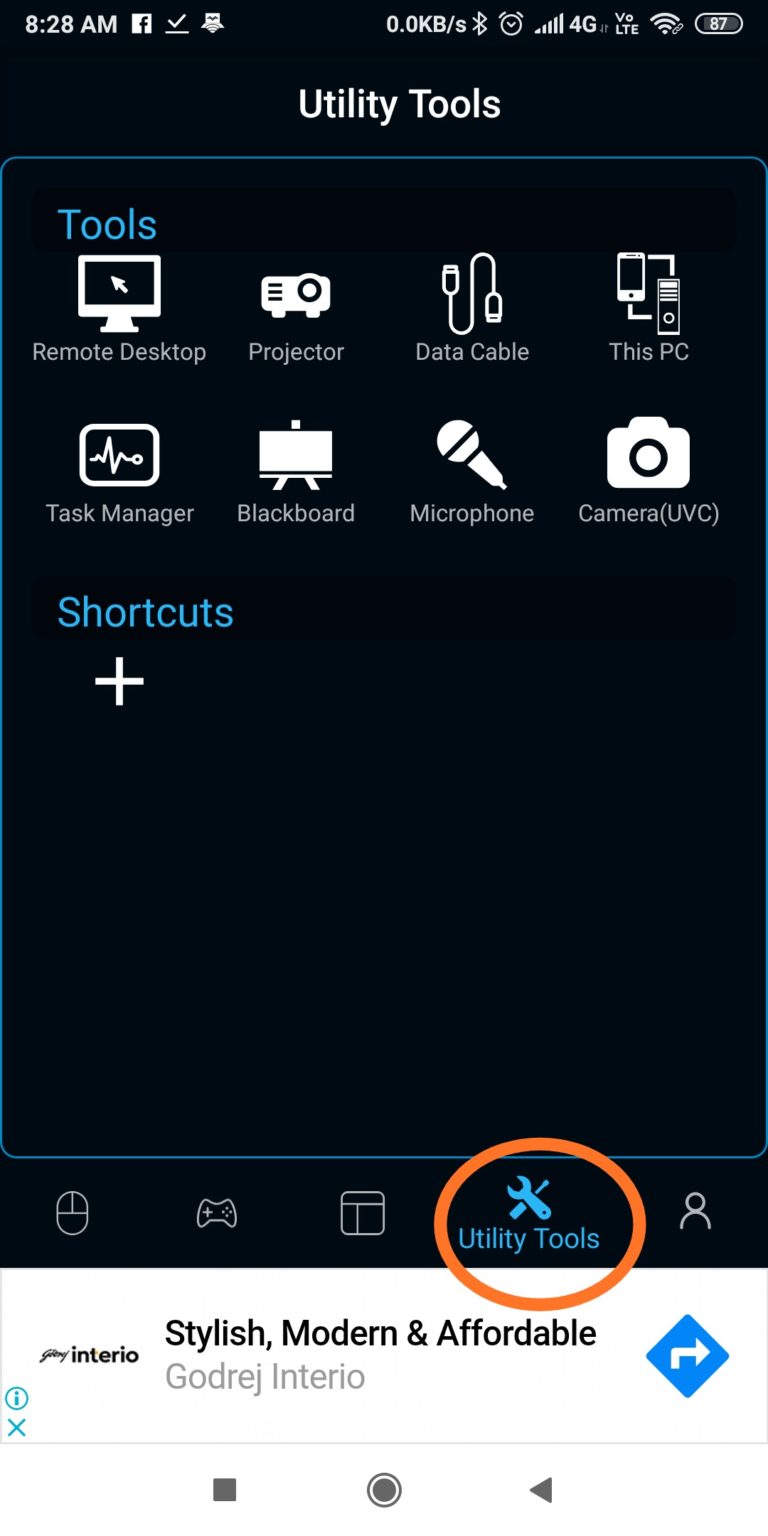 from this uttility tool you will also be able to use microphone,web cam,and be able to connect your pc and mobile wirelessly .
you can do many more things from this app just explore the app.
---
---
pages you must visit
---
---