Are You Looking For The Tricks By Which You Can Control Your Laptop/PC Through Android Phone? But You Didn't Find Any Working Trick Yet. And Now You Have Landed On this Article. Then you are at the right article.
By using this trick given in this article you will be able to control your PC or laptop through your Android phone and can perform many tasks that you may not have thought of.
So without wasting your time let's see how to use this Trick To Control Your Laptop/PC Through Android Phone.
Things you will be able to do through this app
control your mouse course completely through mobile.
use the keyboard through mobile.
you control the music player.
control your webcam.
control your PC games through mobile.
inbuilt games for PC.
project your mobile screen.
project your PC screen on mobile.
use the microphone for the PC.
connect your PC and mobile wirelessly to transfer files.
and many more.
How to install and use PC Remote
1. First download the Remote application on your Android device through this link – click to install
2. Now download the PC version of the remote app on Your PC/Laptop – click to install.
3. Now install both the applications on your Android and PC or Laptop.
4. After installing, Open the Application on both devices and there you will find an option to connect. After connecting follow My Below Steps To use this application.
Steps for Controlling Your PC / Laptop Through Mobile
1. To use the mouse pad go to the mouse pad option as shown below and slide your hand on the screen to control the mouse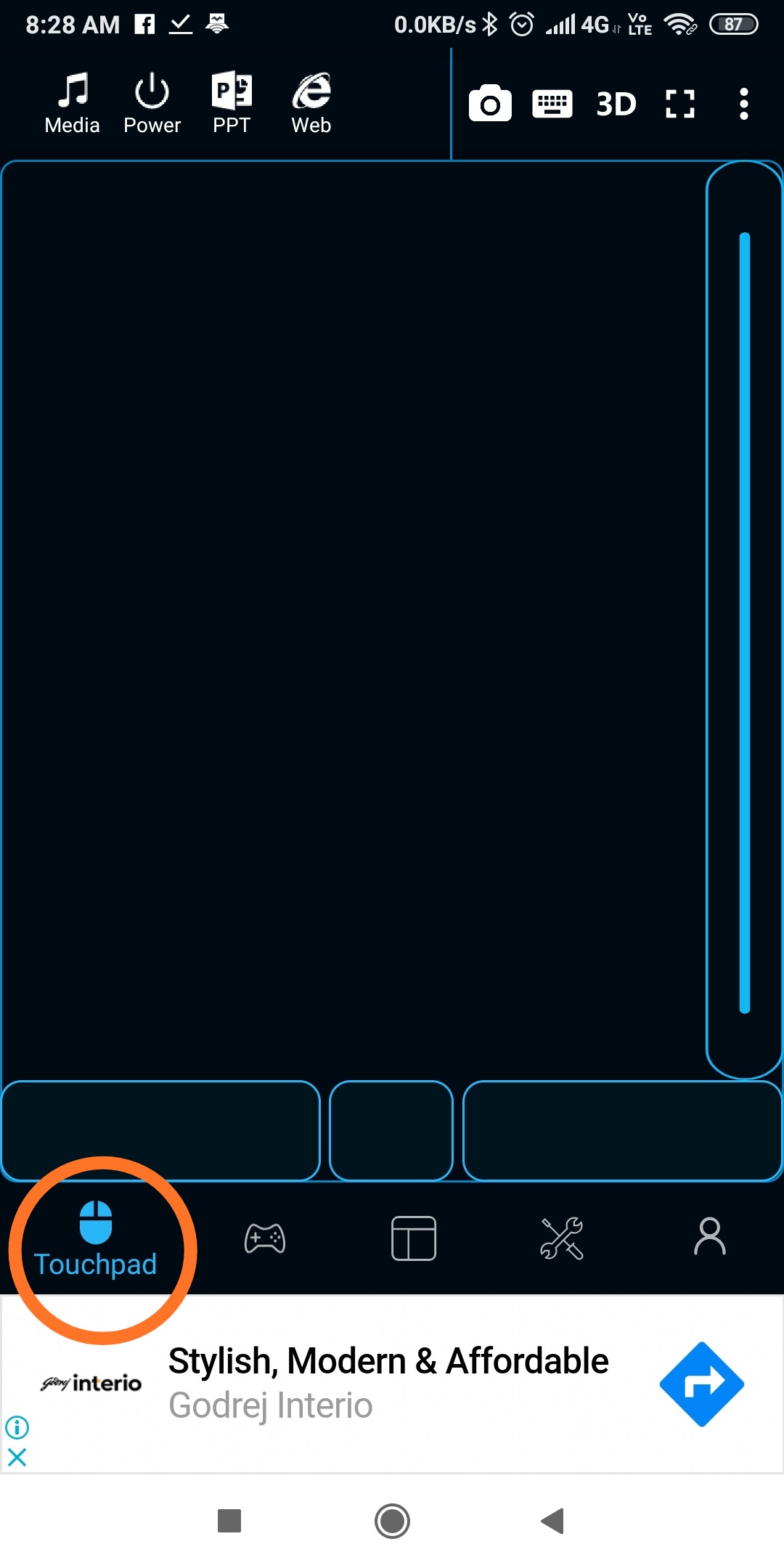 2. Now to play games click on the game option and you will find different games just click on the game you want to play.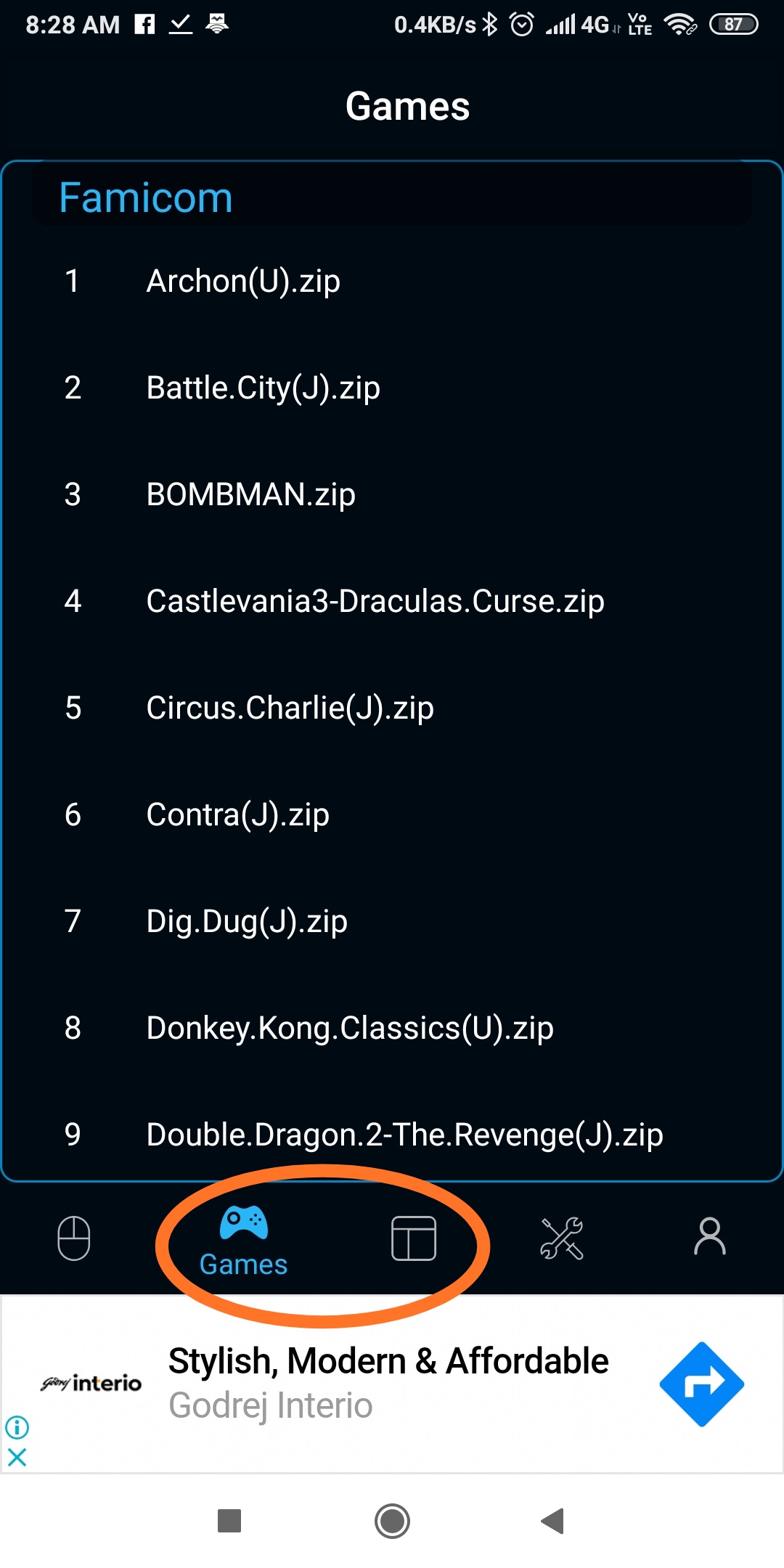 3. Now Click on layout And there you will see all the games that are available.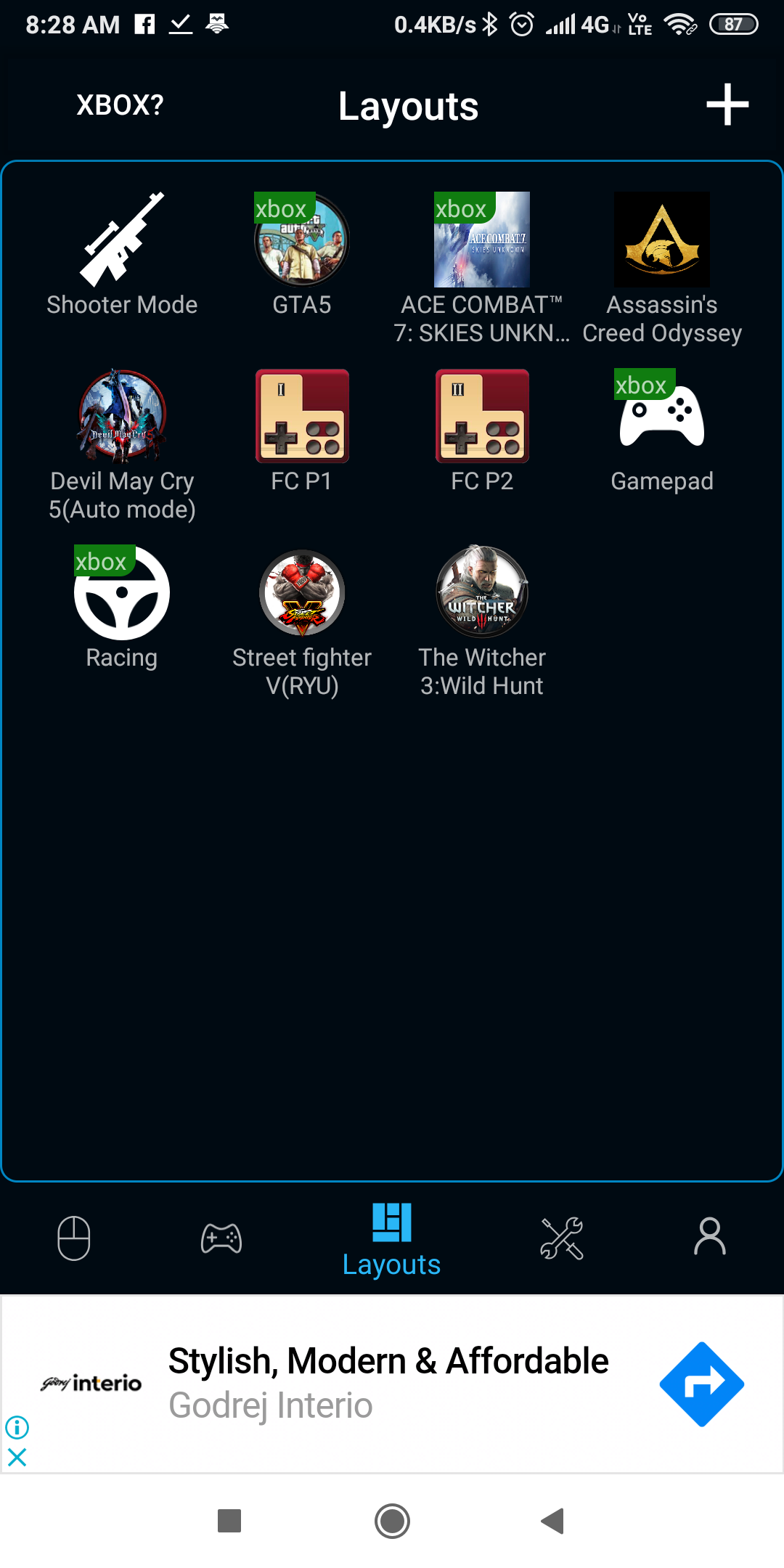 4. now to remote or project your PC click on the utility tools and click on the option you want to apply.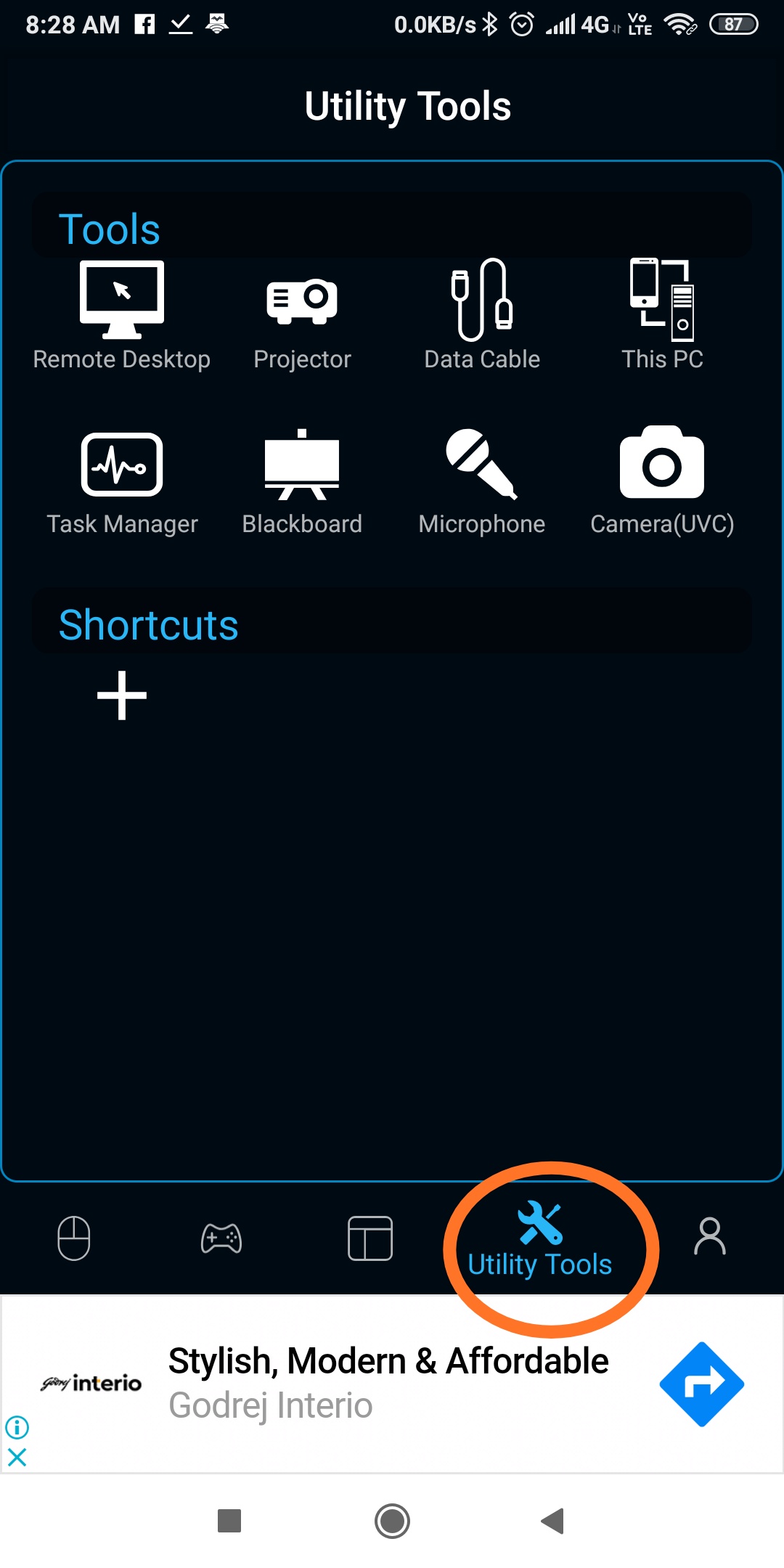 5. From this utility tool you will also be able to use a microphone, and webcam, and be able to connect your PC and mobile wirelessly. You can do many more things from this app just explore the app.
Conclusion
So, this is how you can easily control your laptop/PC from your Android devices. Using this trick you can also control games from your android device.
Also, Read Our Other Articles