Whether you're new to Android or have been here for years, you are always looking for the best android apps to use on your android device. That's why I have created this Article.
In This Article, I Am Providing The Best Apps That You Can Use Right Now. And They Are Easy To Use And Have a Very Clean UI.
These apps are personally verified by me. These apps will help you in protecting your phone's security, monitor your child's phone, and many more. So without wasting any time let's began.
Top Android Apps To Use
1. PC Remote
PC Remote is a very famous application available on the play store. Through this app, you can completely control your pc from your mobile. through this app you will be able to perform several activities like controlling your mouse, playing games, projecting your mobile, etc.
Things you will be able to do through this app
control your mouse courser completely through mobile.
use the keyboard through mobile.
you control the music player.
control your webcam.
control your pc games through mobile.
inbuilt games for pc.
project your mobile screen.
project your pc screen on mobile.
use microphone for pc.
connect your pc and mobile wirelessly to transfer files.
and many more.
Read this post on how to use pc remote – click here
2. Find my kids apk
Find my kids apk is very useful software available on the play store .through this app you can monitor your child's phone completely .you will be able to perform several tasks such as view his location, check how much time he/she is wasting on a particular app, listen or record real-time voice near you child and many more features.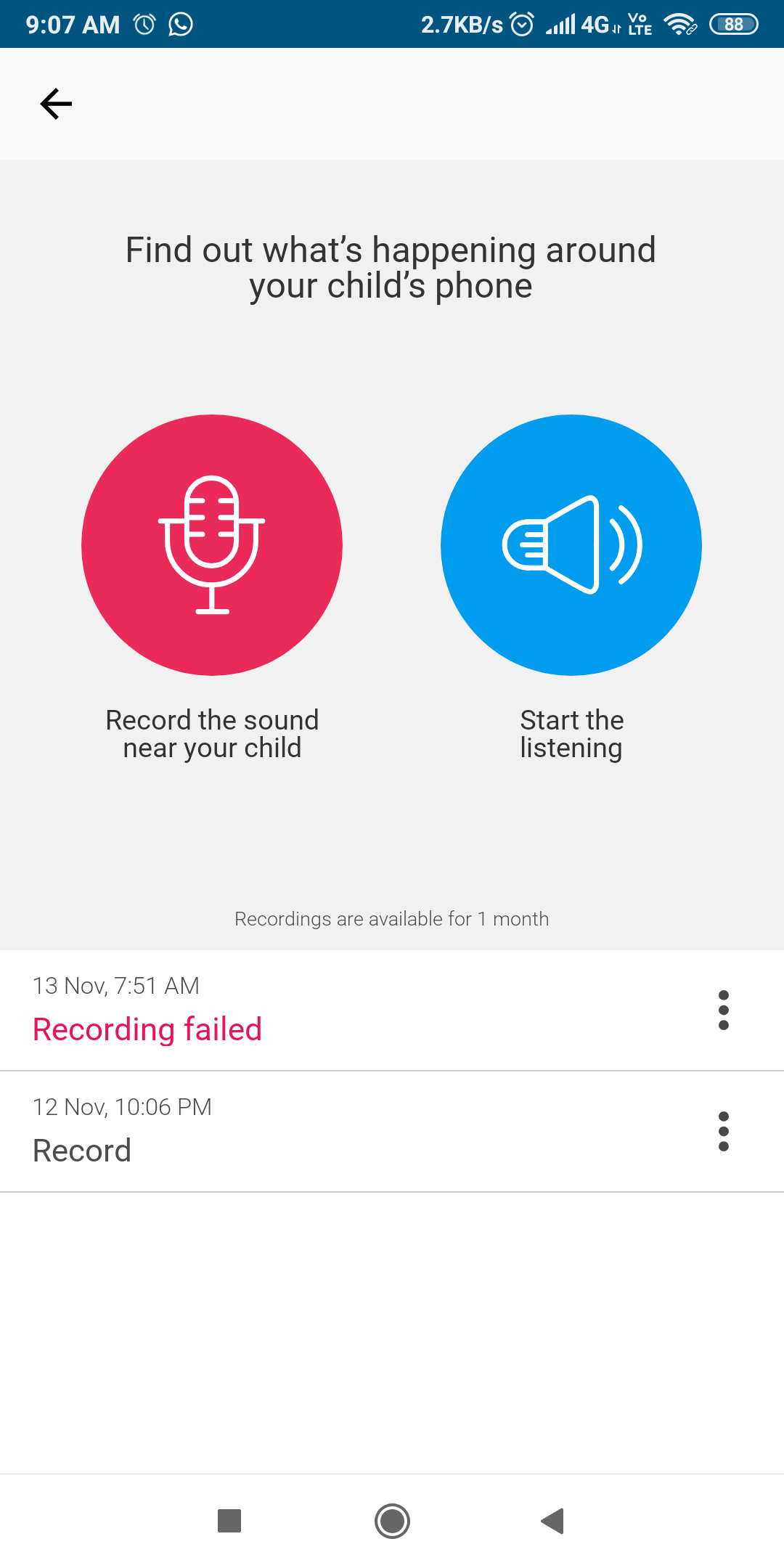 Steps to setting up find my kids apk
First, download the find my kids apk on your mobile from here – click here
Now download chats with the parent app on the phone which you have to monitor – click to download
Now connect both apps by entering the code that finds my kids have provided to enter in a chat with my parent.
Then give all the permission that it asks for.
You have successfully connected both phones.
3. Logo Designer
On the third no. on the list of Top Android apps I have logo designer apk. There are several logo designer apps available on the play store but this app comes with many features. this app consists of 5000+ 3d logo thumbnails that you can customize according to your color and design.
if you are a fresher and searching for a logo for your business then a professional logo makes will cost a large amount of money which is not possible for you as a fresher. so you can go with this app and design high-quality and 3d logos.
4. The Envelop app
This App is Very simple to use. Upload a file, get a download link and share it. Through This app you get to share your important files with your friends from your home.
There are no file limits. No tracking. Your files are kept private.
Envelop runs on Blockstack. This means you decide where your files are stored. You can use the default storage or set up your own storage by following Blockstack's instructions. Log in with your Blockstack account, or create one quickly and for free.
5. Copy Buble
it is A very simple Application that Allows you to copy multiple Data And Store them in it. it will give you a floating widget on your screen which will contain all data that you have copied .it is a very small tool but is useful in many ways.