WhatsApp has become the most popular contact network in India. Users can comfortably chat, transfer images, and videos, or snap selfies. But Some Users Are Thinking What If they can Access Someone Else WhatsApp account and Spy on his activities, and who he chats with, Exciting right?
In This Article, I will show you how you can access someone else's WhatsApp account easily. I will also show you how you can protect your WhatsApp account from this type of trick.
Note:- Please keep in mind that it is illegal to Access someone else's WhatsApp account unless you have the permission of the account owner. This post should be used as a guide to understand how hackers are accessing your accounts and different passwords. The Tricky Worlds Team will not be held responsible if any criminal charges are brought against anyone who misuses the information From this website for violating the law.
How To Access Someone Else WhatsApp Account
Before Proceeding To The Main Part First Understand Why You Want To Access Someone else WhatsApp Account.
If you are a guardian, you can check whether your kids are safe. In addition, you can monitor if they are being threatened or keep in touch with strangers. If you are an owner who thinks your workers are trading company secrets, you can monitor their WhatsApp to find the truth, If You Are in a Relationship And want to Check Whether Your Boyfriend/Girlfriend is cheating on you Then This Article Is For You.
Access Someone's WhatsApp Using WhatsApp Web
WhatsApp Web lets users log in to their WhatsApp account on any browser. We are using this feature to access the WhatsApp of another user.
1. Take the friend's phone, open WhatsApp, click on the three dots on the top right and click on the Link Device option.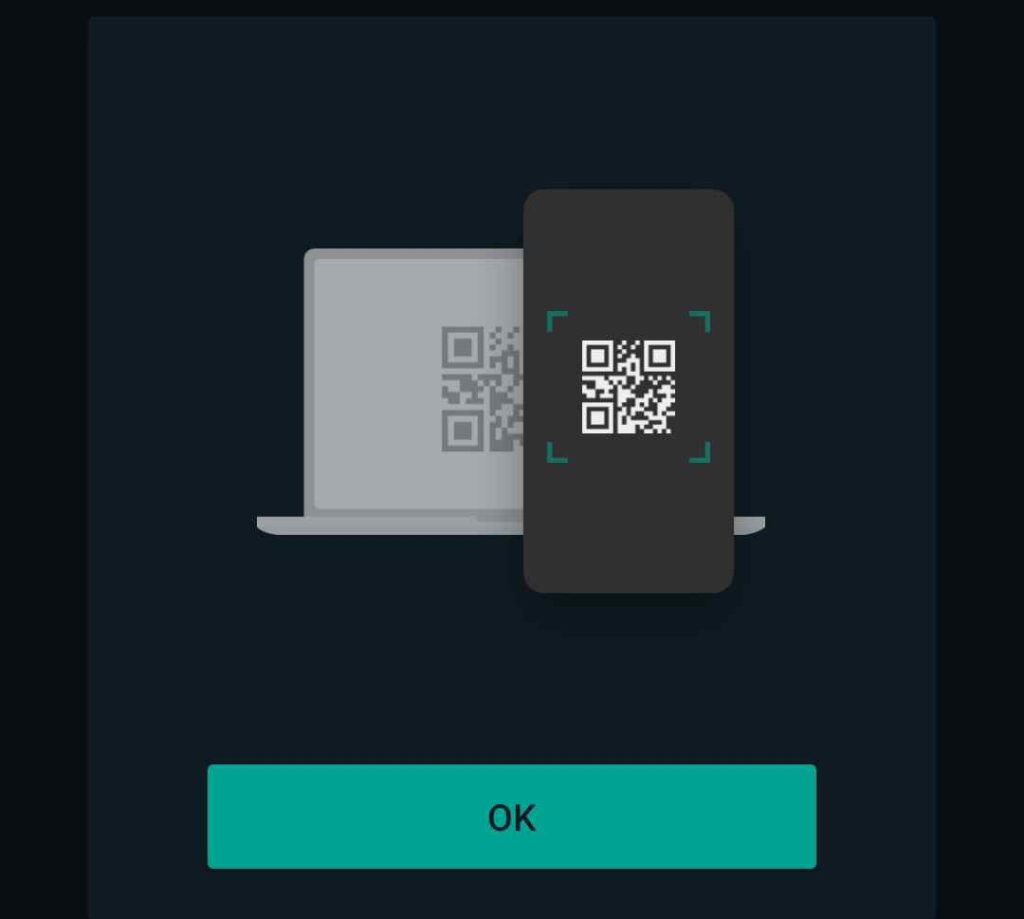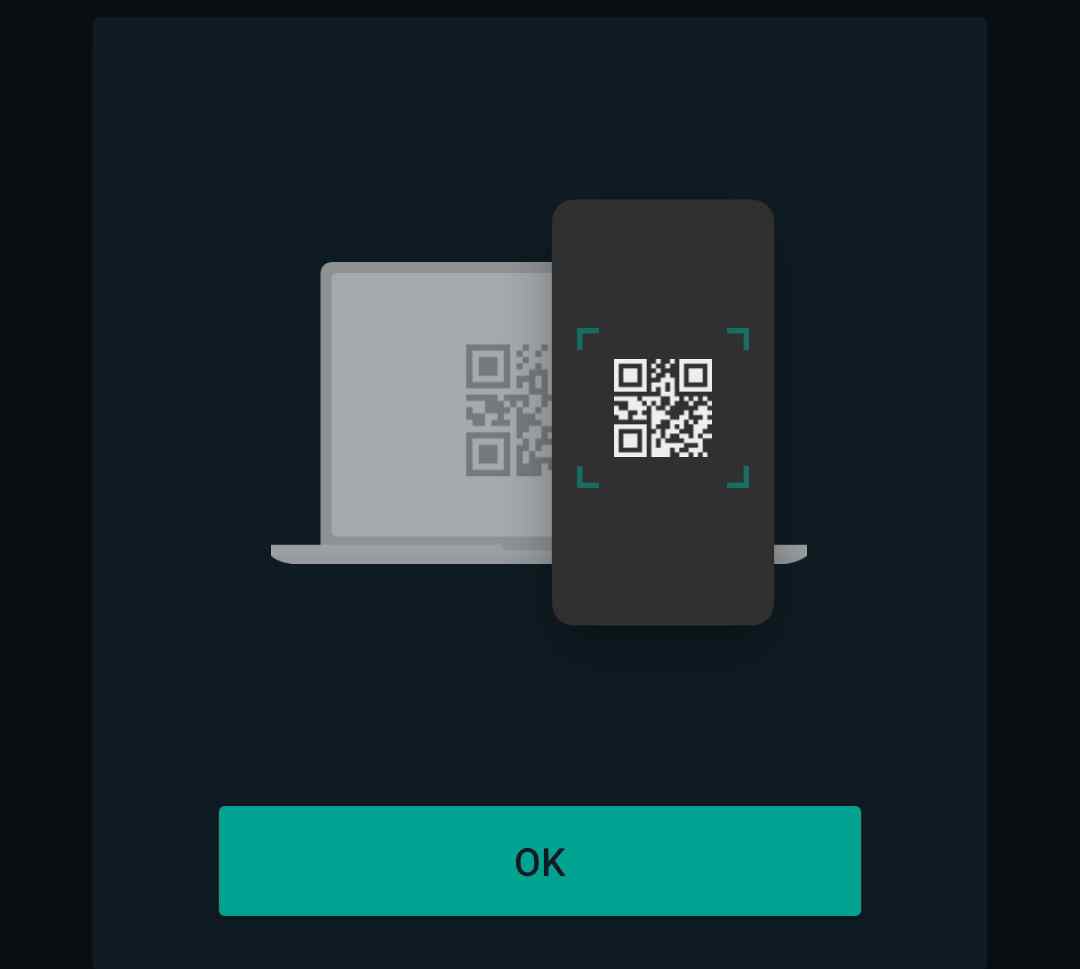 2. After that Open web.whatsapp.com on your PC, laptop Iphone anything you have.
3. Now you will see a QR Code on your screen. Just scan the QR Code with your friend's phone.
4. That's it, You have successfully got access to friends WhatsApp, But make sure that you do not close that tab when you have scanned the QR Code on your Smartphone. Or you will have to repeat the method every time.
How to Secure Your Own Whatsapp from Being Access
Here are 3 tips you should keep in mind to protect yourself from hacking.
1. Remember to log out of WhatsApp Web – We usually have the trend to log in to WhatsApp Web at the office and then leave the account open on the desktop. This practice can really create problems for you. Someone else sitting on the same PC can reach all your chats without you even realizing it.
2. Lock WhatsApp screen – Protect your WhatsApp with some lock screens, so that others cannot access your mobile phone And Use WhatsApp without your permission.
53. Two-step verification – WhatsApp introduced the "Two-step verification" feature. This feature adds more security to your WhatsApp account.
Conclusion:
So, that's it. This is how you can Access Someone Else's Whatsapp Account. Also, If You Have Any Problem Regarding This Then Feel Free To Comment, I Will Try My Best To Solve Your Problem. You Can Contact Us With Our "Contact Us" Page.
Also, Read Our Other Articles