Are You Searching For Best Emulator For Low-End Pc? on Internet And now You Are Not Able To Decide Which Android Emulator Is Best For Low-End Pc? Then This Article Is Very Helpful For You. In This Article, I Have Added The 7 Best Android Emulators That Are Best For Low-End Pc.
An Android emulator is software that is used to run Android apps on windows or other operating systems. Instead of virtualizing the entire OS, you can run apps on an emulator along with other software. Android emulator is increasingly being used to perform Android device tasks more efficiently and faster.
An Android emulator emulates the Android operating system on the desktop and configures the keyboard and mouse. Nearly all the functions of an Android device can be done via the emulator. It can also be used for playing Android games as it allows the installation of several apps on the PC.
7 Emulator For Low-End Pc
There are many free emulators that you can install on your PC from the internet. But, emulators require higher RAM and a powerful processor but here I have provided Best Android Emulator for Low-End PC.
1. LD Player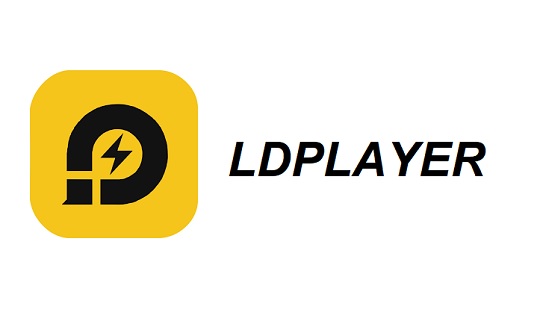 LDPlayer is a free emulator using virtualization technology and it can help users experience the Android operation system on their low-end computers. It is one of the best emulators for low-end pc. LDPlayer is a safe emulator for windows and it doesn't contain too many ads. It also doesn't contain any spyware.
LDPlayer offers Android 5.1, which means you can play various latest video games and experience other exciting features. The interface of the LDPlayer is very comparable to Nox. It also includes keyboard mapping controls and support for the latest games. You can also specify the virtual location of the device, use screen rotation, use the Google Play Store, and much more.
Features Of LDPlayer
Custom Control to play with keyboard and mouse
High compatibility with the latest games
Multiple tabs to play more than one game at a time
Macros/Scripts to control games automatically
No fees, No ads
2. Nox Player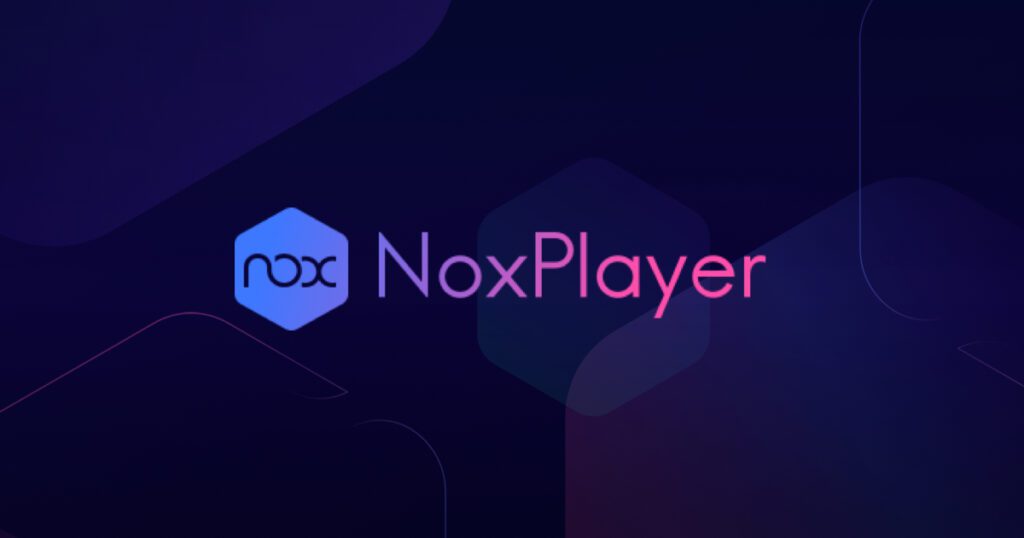 Nox player is one of the Best Android emulators for low-end pc available to use right now. It is slightly like the Bluestacks with amazing features in it. Nox is an emulator that gamers would like to use. Its unique features allow users to have control over games using a keyboard & mouse. The most wondrous feature is that it allows users to select controls to some extent, for which gamers would be very grateful.
This software supports DirectX and OpenGL graphical settings to provide the best user experience and allows you to edit the amount of RAM and CPU power allotted to your virtual Android device.
Features Of Nox Player
You can set custom controls in Nox, for both keyboards, touchscreen, and game controllers
You Can Easily Get Root Access
It Is Free To Use And Has No Ads
It also supports DirectX and OpenGL graphical settings
3. Bluestack 4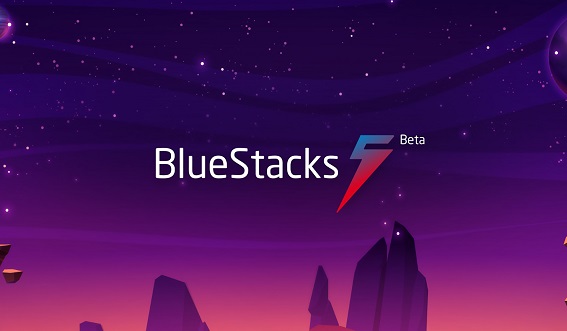 BlueStacks App Player is an amazingly powerful Android emulator software that can run with no problems on low-end specs Pc. This emulator is very easy to install and also supports multiple accounts. It Is Fast And Stable. It has also Google Play Store installed on it, people can download anything easily. You can also live stream games on Facebook or anywhere. Full-screen mode is also available in Bluestacks.
It has a user-friendly interface and several other features by which you can control several features using your keyboard or gamepads. It also allows you to transfer files from your virtual device to your computer, flip your screen by using a single button, install .apk files by dragging and dropping them, etc.
Features Of Bluestack
Play with preset controls or customize them.
Play multiple games together.
Record and replay games with a single keypress.
Enable higher frame rates for smoother gameplay.
4. Ko Player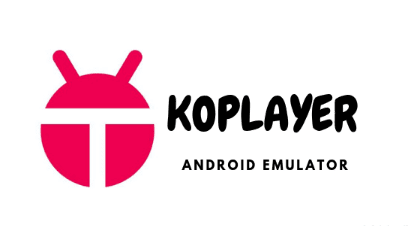 Ko Player is another unbelievable and easy-to-use emulator software that enables you to easily copy your favorite games onto a virtual Android device. This lightweight Android Emulator is a selection of many other gamers over the world. Like many other emulators, KOPlayer also gives game action control using a keyboard and mouse. It is one the best emulator for low-end pc.
This emulator allowed users to record their game and upload gameplay on Youtube or any other video-sharing site. It also permits you to download and use applications from the Google play store. One of the best and most amazing features of this emulator is key mapping.
Features Of Ko Player
OpenGL and hardware acceleration support
It Can be used with multiple accounts
It Can record your screen and share the gameplay
Gamepad and keyboard control customization
High-quality display on big screens
Contains a huge range of apps and games
5. Android Droid4X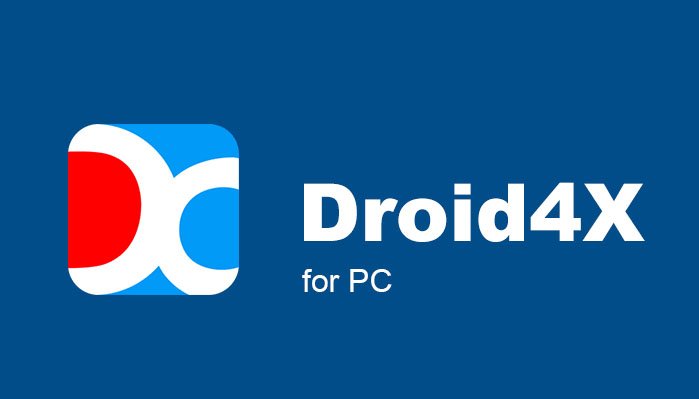 Android Droid 4x is an emulator that runs on nearly most of the Pc with low configuration. You can install games on it and it also does not need any extra software to run. This emulator is lightweight and easy to use. The user experience of Droid4X is also very good. With the running of time, the UI of Droid4X is becoming even better and making it an excellent best emulator for low-end PC users.
You can also start recording anything you want utilizing the inbuilt screen recorder of the emulator. You can quickly download any app or a game file using the downloader installed within the app. If you're a developer and like to develop apps, you can test your apps too on this emulator.
Features Of Android Droid 4x
Touchscreen compatibility
It allows you to customize your controller or keyboard
Record video files or take screenshots of the screen
Download apps directly from the emulator and install them with one click
Custom controls of graphic settings
Free to use
6. You Wave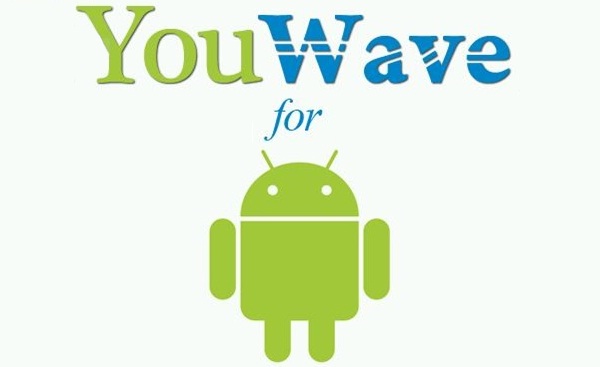 It is a lightweight Android emulator that has all the abilities to run it on your Windows PC. If you are handling problems while running any other emulator on your system, then it is advised to try YouWave as its free version enables you to download various applications from various app stores.
You can also use the paid premium version of this tool, which gives extra features such as no ads, VT-X, volume control buttons, and enables you to save games. It has a different feature known as multiple instances that permits you to run various games on the same account or the same game with multiple accounts. YouWave's friendly-looking user interface is excellent for people who don't want to spend too much time searching for options.
Features Of You Wave
It Is Light Weight Emulator
You Wave Has an In-Built App Store
It Has Various Multiple Features
It Has Friendly looking Interference
7. MEmu
This emulator has also been created for gaming activities on desktops with low-end specs. It includes a mixture of specifications that help a fast and hassle-free gaming experiences such as keyboard mapping and customization. The minimum desktop specification requirements are similar to other apps such as 2GB RAM, Intel or AMD processor, etc.
MEmu performs high-speed performance even in the case of productivity apps, unlike Bluestacks which gets a bit slow. It also supports specifying a virtual location on Maps. The best role of MEmu is that it is compatible with both AMD and Nvidia chips.
Features Of MEmu
Enjoy the fast gameplay and extreme framerates
It has several graphics features
It is free and very easy to use without any ads.
Best Emulator For Low-End Pc Final Words
In this list, I Have added some of the best emulators for low-end pc software options that you can run even on a low-end Windows PC. There are many emulators for you to pick from. Most of these emulators for low-end pc will be best for you if you really want them for gaming. You can pick any emulator you want according to your need.
Which emulator for low-end PC do you like most? Let us know in the comments section below.
Also, See Our Other Articles