Is Your Phone Hacked, And Now You Are Searching For How To Fix A Hacked Android Phone And Have Read Many Articles To Fix This But Still Your Phone is Hacked. Then This Guide Is For You.
Nowadays everyone is using Android phones, and save some personal details on them. So it is important to secure it correctly and take care of it. However, after a lot of protection, sometimes Our Phones Can Be Hacked. Some users do not know that Android phones can be hacked too. Hackers use several types of malware to affect your device.
They are then capable of obtaining your data, changing permissions on your Android phone, and even transferring files to third parties. If you think that your Android phone was hacked, you certainly know your data is not safe and you need to take some action, if this has occurred to you then I am here to give you some tips on How To Fix A Hacked Android phone.
Signs to know whether your phone is hacked or not?
Sometimes, you too don't know that your Android phones have been hacked. So, here are some signs by which you can find out whether your phone is hacked or not.
Unknown Apps:- If you think that your Android phone has been hacked, then see, is there any unknown app installed on your phone? Because unknown apps can steal your data and can transfer that data to hackers. Therefore, if you see any unknown apps in your apps manager that use more data then instantly remove that app from your phone.
Extreme battery usage or drain:- For the last few days if your battery started draining. Then it is likely possible that there is any background App that is utilizing high battery power and sending something from your phone. Check it instantly and delete it from the phone.
Unusual Pop-up ads:- One of the common malicious services that appear to hack Android devices is Pop-up ads. If "Pop-ups" arrive on your device that never arrived before, beware of such pop-ups, and to access your phone they will give fake deals and offers and will suggest you do some actions, so they'll hack your Android device.
Automatic calls or texts:- Most importantly, Observe your phone if you receive any unusual messages sent or unusual calls from your phone. Maybe your phone is under the control of a hacker who is accessing your phone.
How to fix a hacked Android phone
If all indicate malware or your device got hacked, it's time to fix it. Here I have posted some common methods that you can follow to get access to your smartphone.
It is very important to back up your all settings, files, and privacy of the phone. Some methods discussed below will be effective but erase everything on your Android device.
1. Factory Reset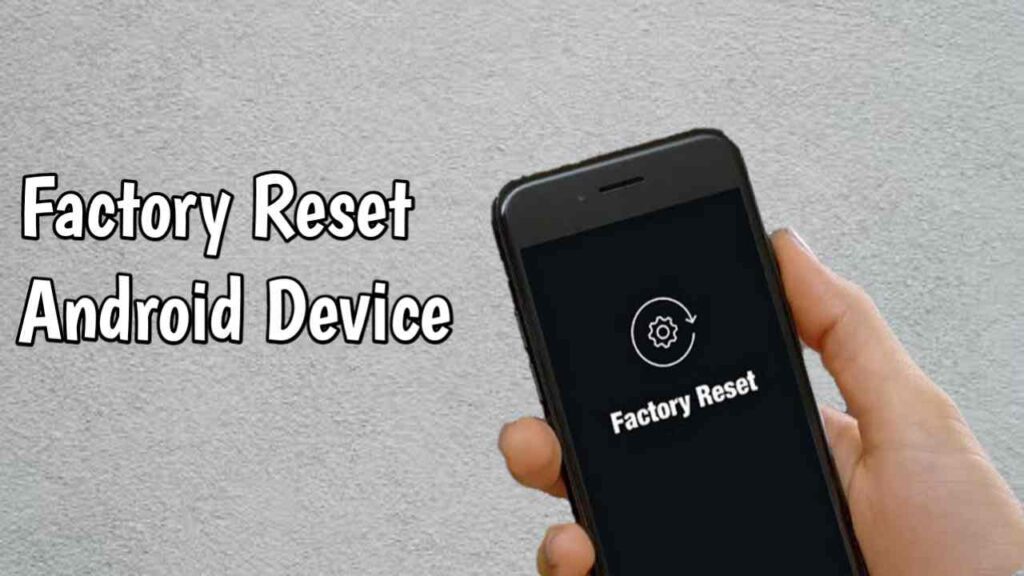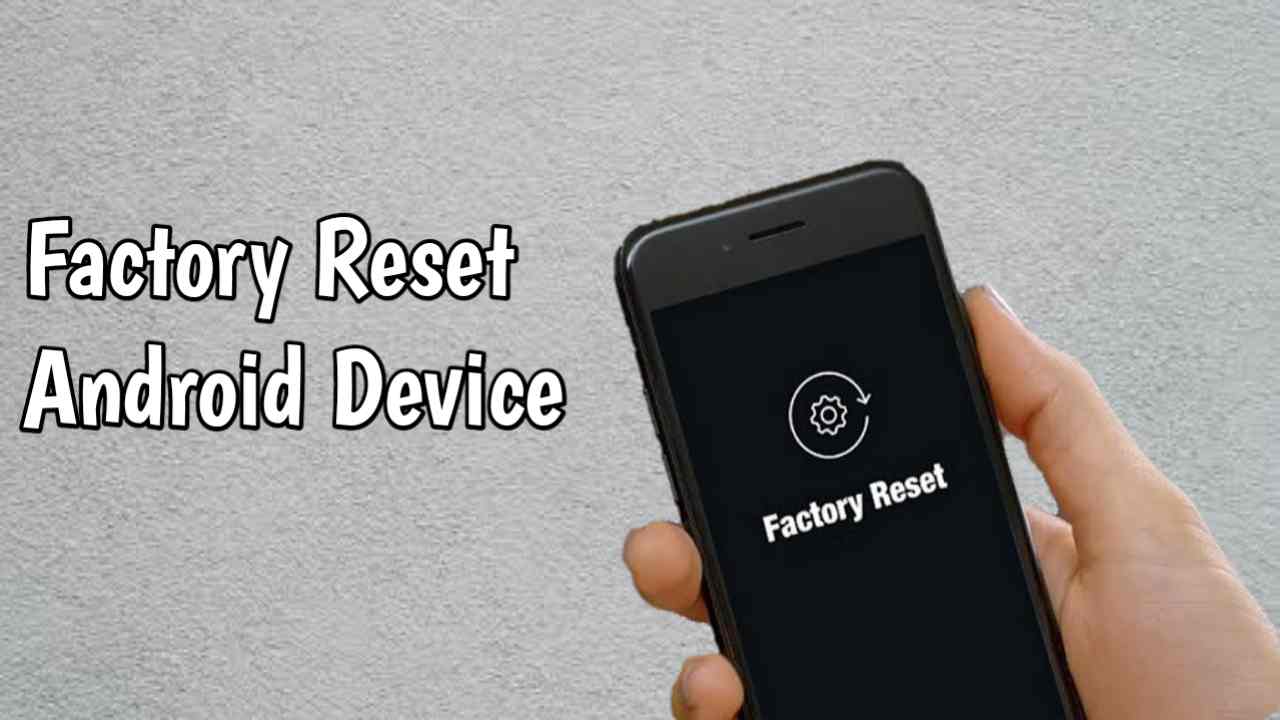 The common primary thing you could perform is to factory reset your Android phone. This will be the smartest move to do. You would kill any probability of having an infected or hacked file on your device. So the hackers have no access to your Android device and you can just start everything back from normal.
The only cons to this method is that all of your data would be deleted. Your apps, settings, contacts and everything stored on the device will also be removed. So, make sure to back up everything before doing the factory reset.
You can easily perform a factory reset just go to Settings > Backup & reset > and then click on Factory data reset. You'll be asked to enter your password. Your device will reboot and start.
2. Uninstall unwanted apps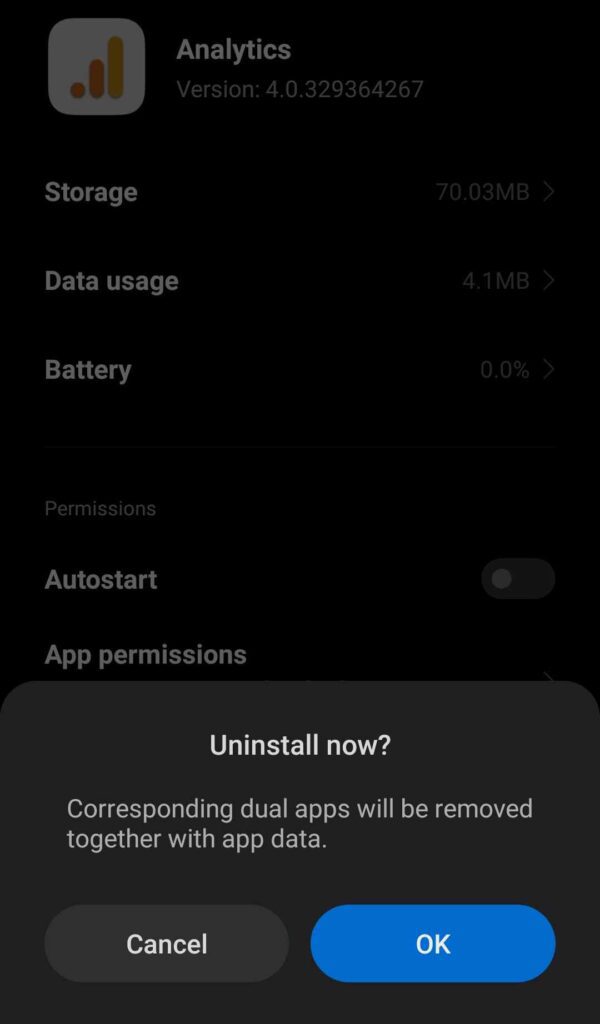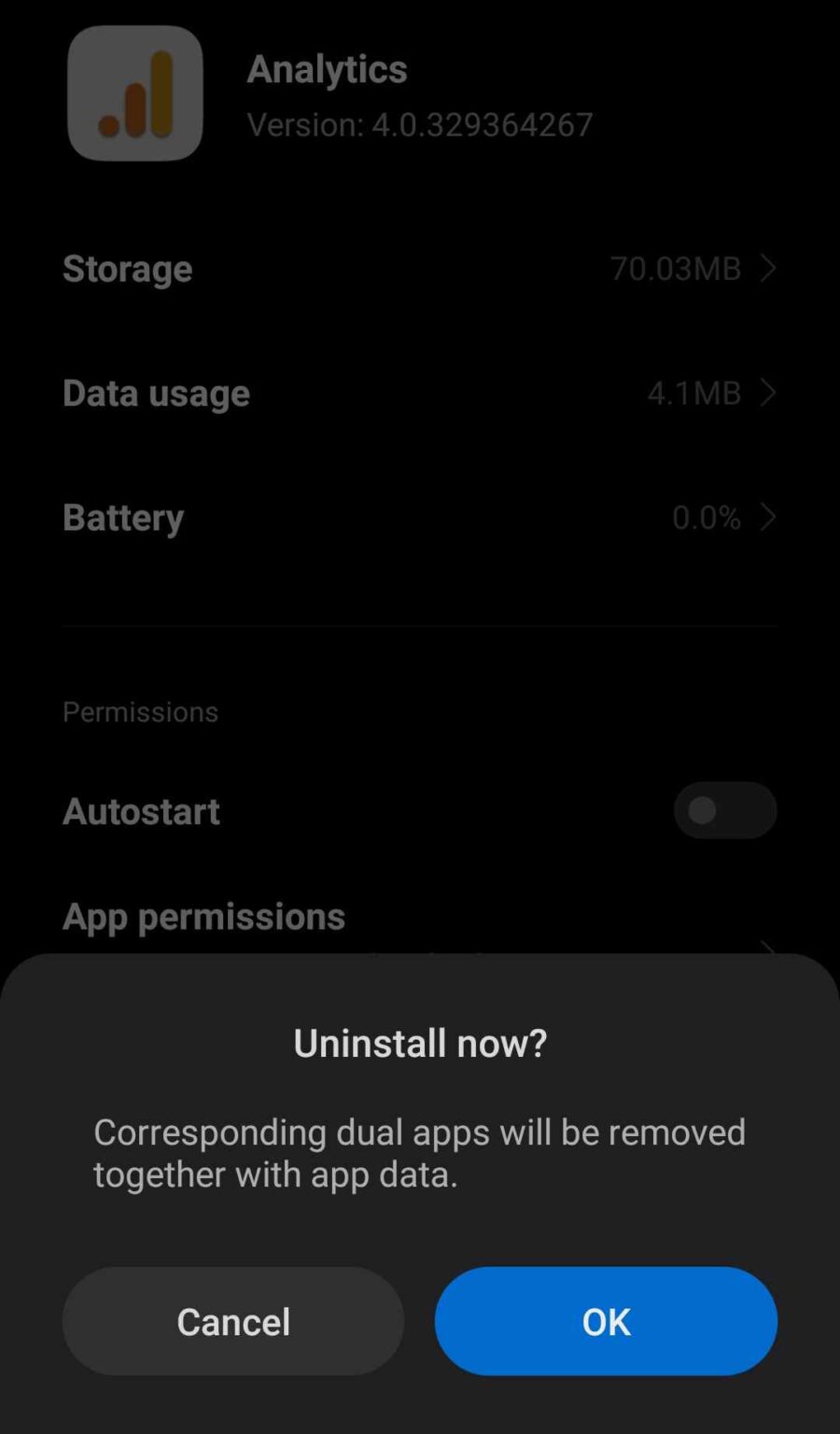 As I told you before, unknown apps can use your data and can share it with hackers. But, some unwanted apps are completely hidden and you can not identify them. You have to choose that it is which app is unwanted or not. So if you see apps you didn't install on your device, uninstall them immediately.
Go to the Settings.
Find the Application Manager option in the setting.
You will see a list of apps installed, find unwanted apps, and tap on it if you want to remove them.
Click the Uninstall to remove the app from the device.
3. Disable Unknown Sources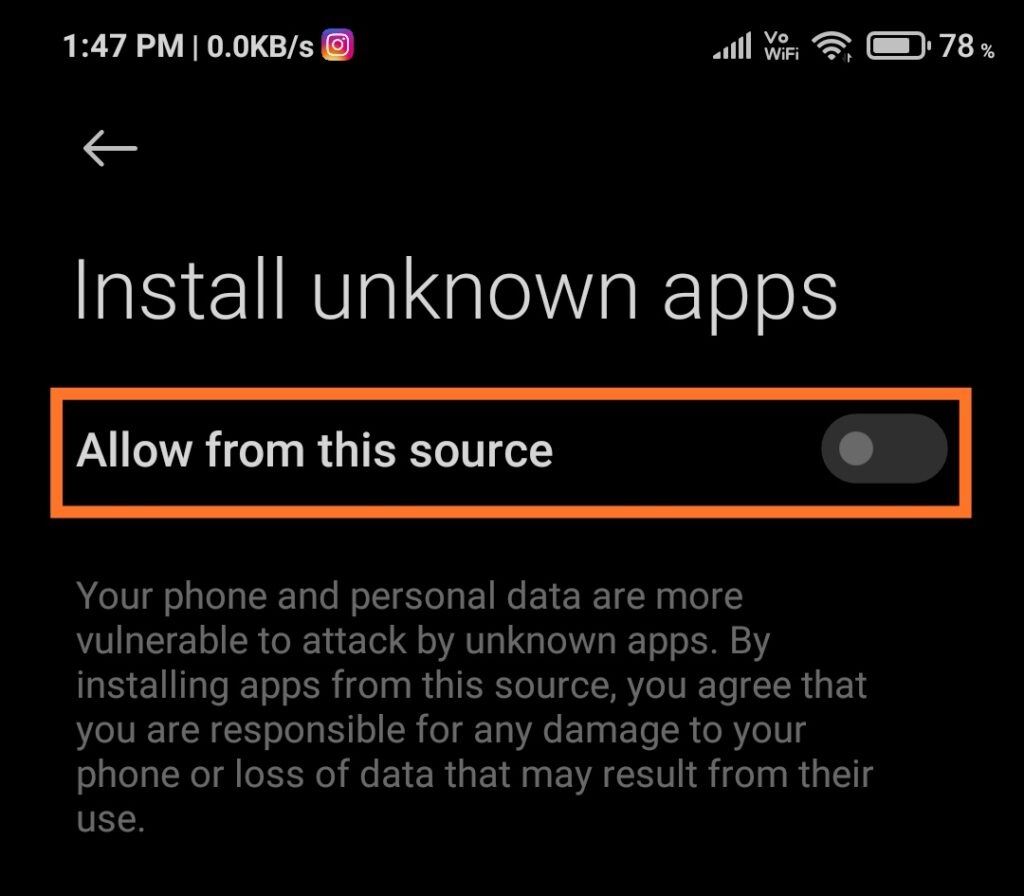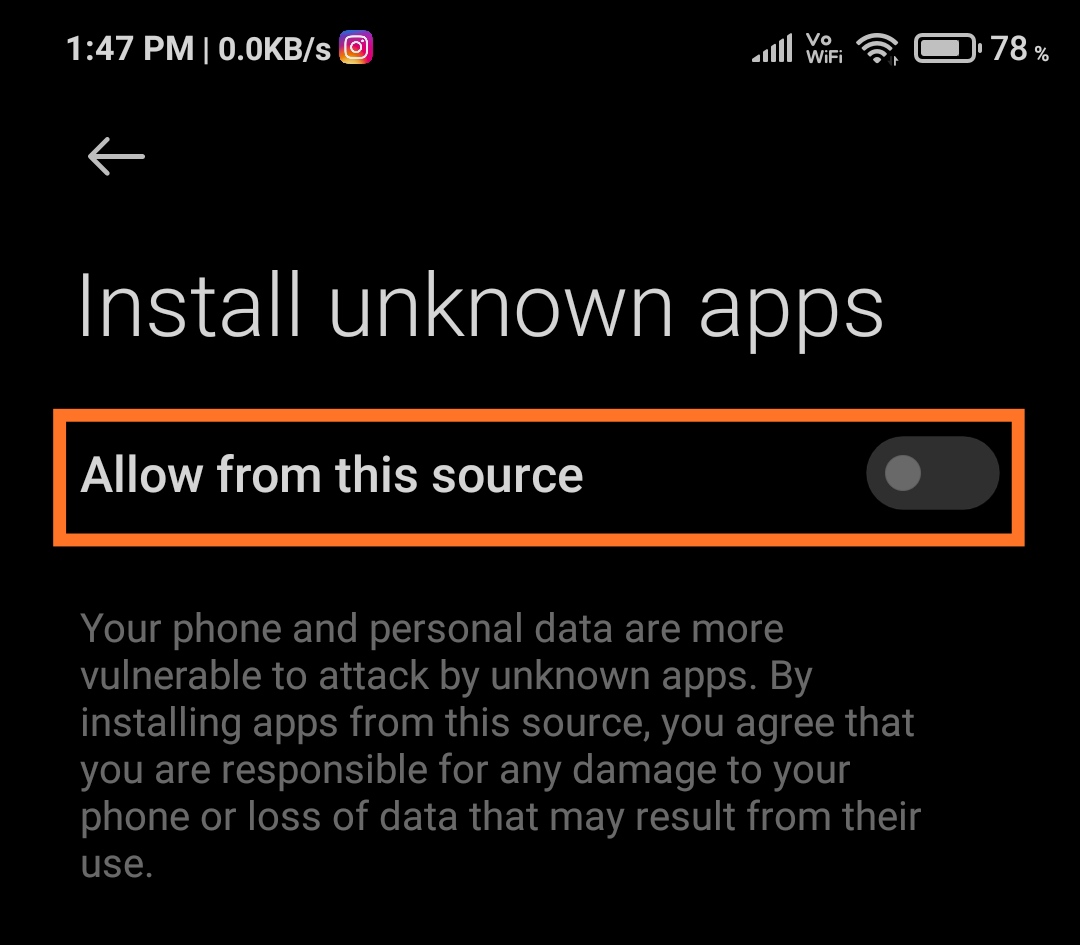 A feature of Android is manually installing apps directly from the internet in its "APK" file format. The feature is available in the Developer options to divert users from using it as it is a security risk by allowing the installation of unwanted apps from other sources.
As you saw some signs discussed in the blog for hacked Android phones, Instantly you have to take this step "Disable Unknown Sources."
Go to the Settings
Go to the System – Advanced option and locate the Developer options menu.
Navigate below to find "Unknown sources" and disable it.
4. Never register on unprotected websites
Unprotected websites are those websites whose security is very weak. So, Hackers could easily get all the data of registered user details and many more if you put your debit or credit card details on vulnerable websites.
Your data could easily transfer to hackers and you will be in great difficulty. Unsubscribe from all vulnerable websites or uninstall your browser and reinstall.
5. How About Using Antivirus?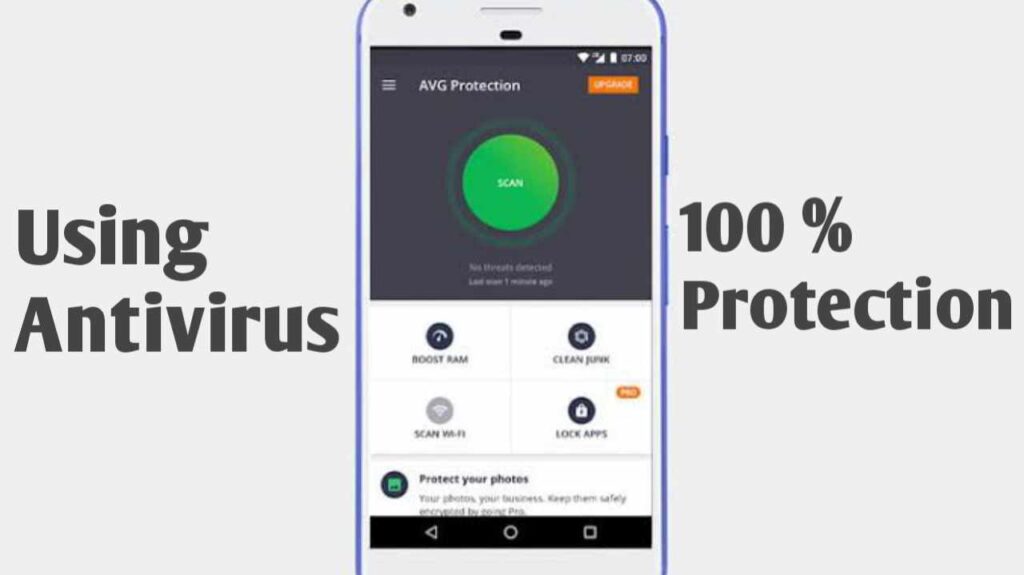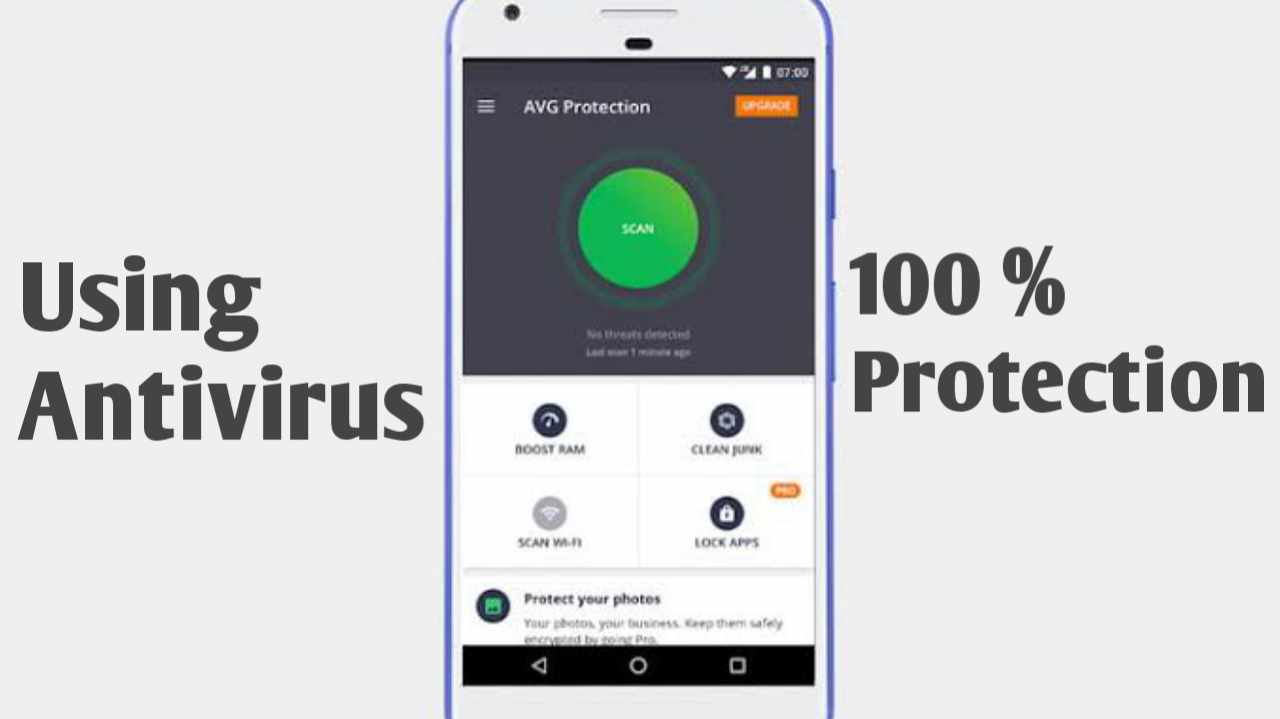 If you believe that your phone is hacked, use mobile antivirus software that will keep the phone protected by finding malware that may be hiding apps and automatically preventing them from downloading. It will also recognize any unsecured apps that are installed on your phone that the hacker is using to get access to your phone.
This will help keep your phone protected always and find any app that is harmful. Some antivirus apps may also slow down your device, rather than helping to fix your hacked Android phone. Make sure you download apps from the Play Store.
Here are discussed some very famous antivirus that could be used.
Avast Antivirus:- One of the most famous antivirus apps on Google Play is Avast. With more than five million downloads, the app has shown its excellent service.
Bitdefender:- Best Android Security app of 2015, 2016, and 2017 according to AV-TEST. The most high-level cybersecurity app for Android provides your device with complete protection against viruses and malware.
Some Useful Codes
There are some USSD codes that you can use to block hacking or block/unblock things on your smartphone.
##002# – If your voice call or data call, or SMS call has been forwarded, dialing this USSD code will kill them.
*#21# – By dialing this USSD code, you will get to know if your calls have been diverted somewhere else or not.
*#62# – With this, you can know if any of your calls – voice, data, SMS, etc, have been forwarded or redirected without your information.
How to protect your Android phone from hacking in the future:-
Use a security app that will protect you from any threats to your device.
Never root your device. This will make it much easier for hackers to get access to your phone and steal your data.
Never download apps from outside the official Google Play Store. This raises your chance of unintentionally downloading and installing malicious software.
Use a strong password to lock your phone.
Keep your apps up to date to stop any exploits from being used upon you.
Make sure this particular system setting is set correctly, including:

'Play Protect' is set to enabled
'Developer options' set to disabled
'Allow Apps from Unknown Sources is set to disable
How To Fix A Hacked Android Phone Final Words.
I hope that these above tips on " How To Fix A Hacked Android phone " help you to fix your device and go to a normal situation. Let us know in the comments section below if these solutions helped fix your device. I'll be more than happy to hear back from you.
Related Articles