How To Hack Wifi Password On Android, Hack Wifi On Android, How To Hack Wifi On Android, Hack Wifi From Android. Hello, tricky world readers !!!! I hope you are liking our posts. so today we come back with another hacking trick, How To Hack Wifi Password On Android
WiFi hacking is now commonly seen around us when we are talking about hacking apps that can easily Hack Wifi From Android without any restrictions and without any risk, so you can understandably Looking for a one-click method of wifi hacking. Hack Wifi On Android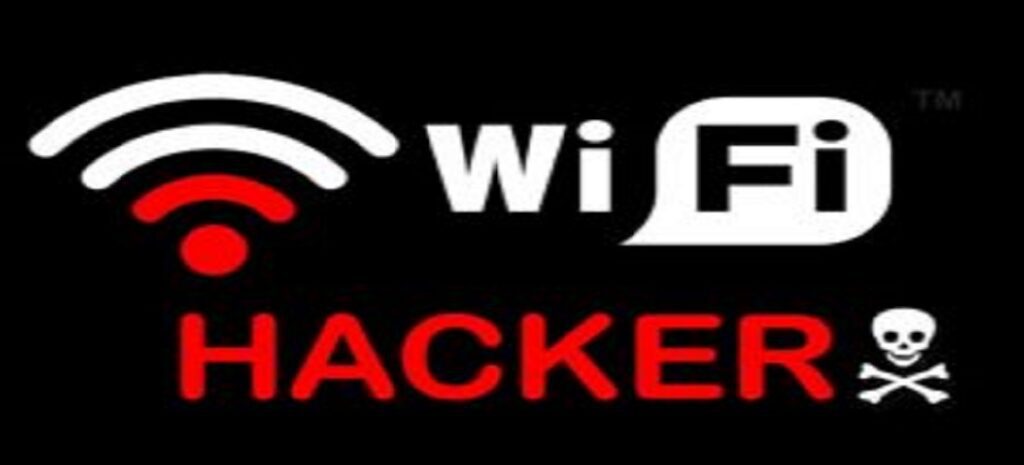 WiFi security can vary like WPS2PSK etc. Many of us are tired of trying those How To Hack Wifi On Android tricks on the internet, but here we tested with you to How To Hack Wifi Password On Android without rooting android And share the tricks of the work. Hackers can use many types of tools to hack wifi at an advanced level, these top hacking apps for wifi are very useful. Let's start and try to Hack Wifi On Android.
How To Hack Wifi Password On Android 2019
Here we go with our very first method of wifi password hacking with Android using the rooting process, after rooting there will be no rooting wifi hacking method too.
Disclaimer: Please I won't be held responsible for any illegal activity this WiFi hacks tricks is used for, it's just for knowledge & Education sake, just mug this for educational purpose.
Before coming to the main article I would like to share some basic wifi knowledge with you guys. If you already know, then you can leave this part with How To Hack Wifi Password On Android
Types of wifi password protection?
1.WEP (Wired Equivalent Privacy)
The most popular in the world and still widely using Wi-Fi security. But also the most insecure. You can easily hack such Wi-Fi Security keys and aircraft, airline tools from the black line. How To Hack Wifi Password On Android
2. WPA (Wi-Fi Protected Access)
WPA is an improved version of WEP security. It was launched in 2003. But an American hacker found some significant security flaws in the WPA network keys. Which will also make it easier to hack. Even you can crack any wifi password using WPA protection from your Android smartphone. Hack Wifi From Android.
3. WPS (Wi-Fi Protected Setup)
Last but not least, as it is the only Wi-Fi access that is not easy to hack. Yes! In some cases, people could do this but this required extreme hacking skills. So if someone uses WPA 2PSK security then it can be a bit difficult to hack.
Method 1: Hacking of WPA2 WPS Router
1️⃣ First of all, if your Android phone is not rooted, try to root it, and also make sure that unlike Nexus 7, Galaxy S1 / S2, Nexus 1, HTC Desire HD, etc. Android phone Hassa Broadcom bcm4329 or bcmon 4330 chipsets. The presence of Cyanogen ROM on your device can be used to work through the bcmon app.
2️⃣ Then download and install Bcmon, this is necessary as it helps in monitoring mode on your Broadcom chipset which helps in pin cracking.
3️⃣ After installation, run the application and tap on the "Monitor Mode" option.
4️⃣ Download and install the Revere app that helps crack the WPS Pinto that retrieves the WPA2 passphrase.
5️⃣ After installing the Reaver app, launch it and perform an on-screen confirmation, which confirms that you are not using it for an illegal purpose, then tap on the APN or access point you want to crack and Want to continue Most of the times, you may need to verify monitor mode to proceed, and this will open bcmon again.
6️⃣ Verify your settings and also make sure that you have checked the Automatic Advanced Settings box. "Hack wifi"
7️⃣ Finally, start the cracking process by tapping attack, in this last step, it can take 2-10hrs for WPS cracking to succeed.
Method 2: WPS WPA TESTER (Crack Wifi from Android mobile without Rooting)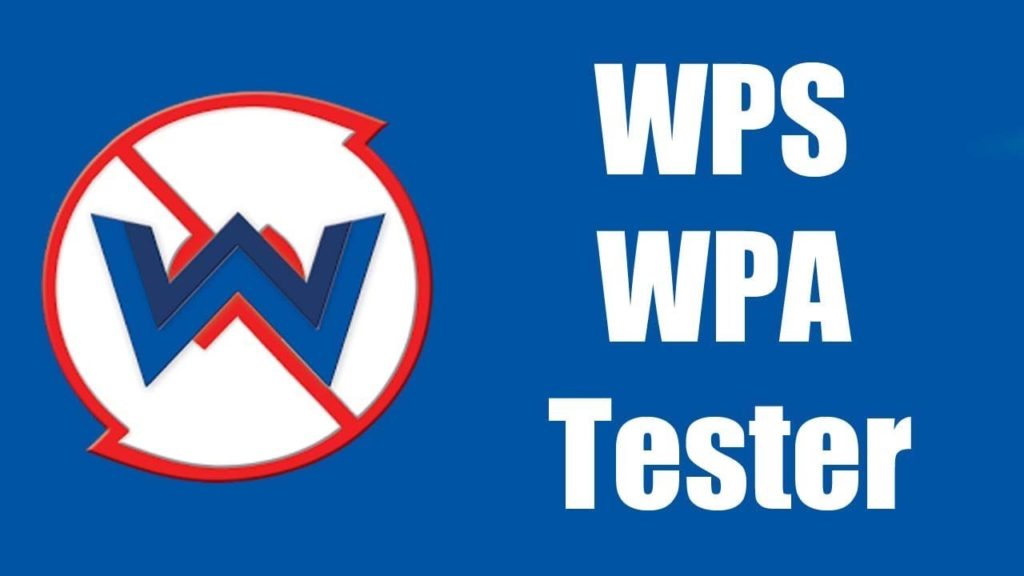 The WPS application hacks the WPS router with only limited features. But it is an advanced app to Hack Wifi From Android mobile without rooting. You can check the wireless security of your router with this Android app. How To Hack Wifi Password On Android
If your router is not secure then this wifi hacking android app easily bypasses wifi password from android mobile and connects directly to the router from android mobile without needing any kind of password.
This wifi hacking works in both Android app root and without Android mobile. So you can easily crack wifi password from your android phone without rooting your android phone with this app.
Method 3: Hack Wifi On Android Using AndroDumper App Apk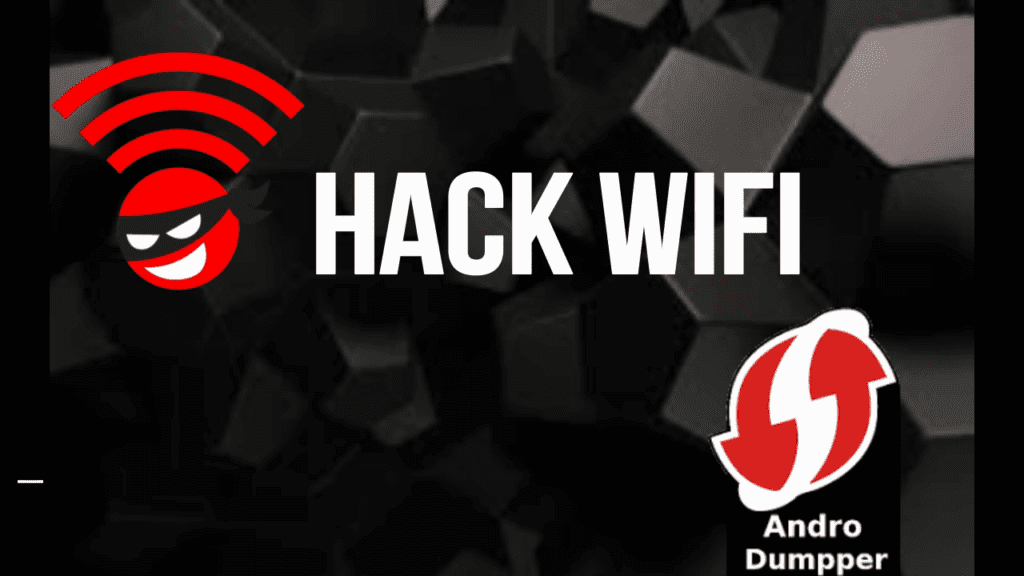 By the way, here is another WiFi hacking app without rooting Android. Android App is the best Android application that helps you to Hack Wifi On Android on non-rooted Android devices. For use, the Andro Dumper Android application is given below. Just follow the steps given below to execute this process:
1️⃣ First of all, u have to download and install D AndroDumper App.
2️⃣ After successful installation, open that app on your Androidoid device.
3️⃣ Now press the refresh button at the top of the screen in the app.
4️⃣ Select the try to connect option from the pop-up and this app finds the wifi password in a few seconds.
Okay, you can try this app, if the above apps are not working properly. With this hack very basic thing to keep you on your mind when wifi security is low.
Method 4: Hack Wifi Using Routersploit In Termux ( Latest Method )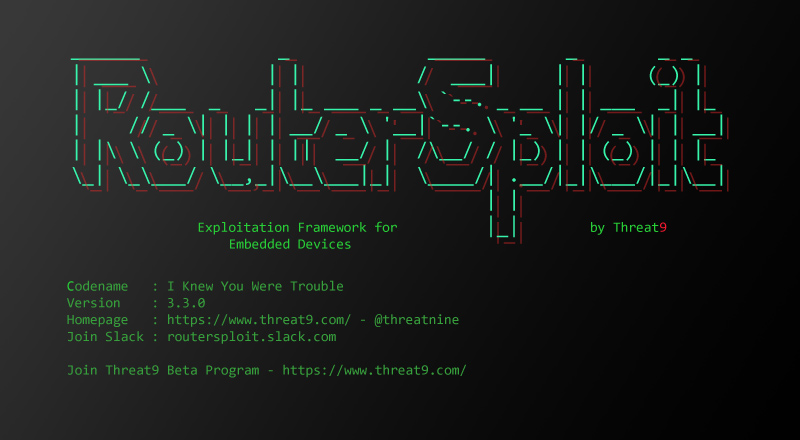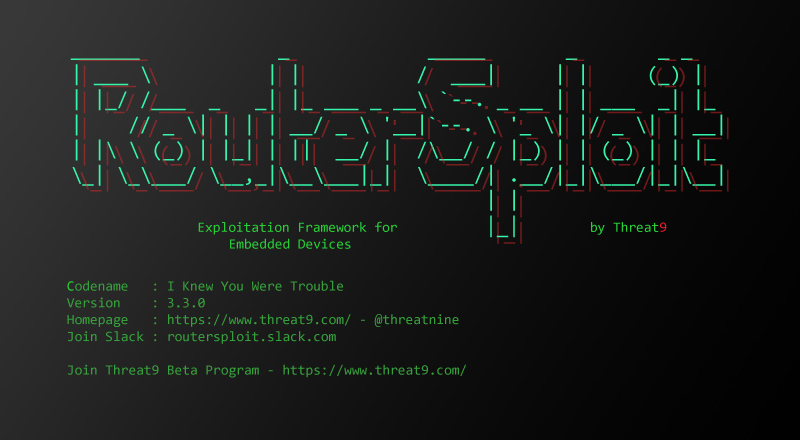 Install Routersploit In Termux
You can install the Routersploit hacking tool in Termux
Follow the below steps to get started
1️⃣ Open Termux and type this command
apt update && apt upgrade
2️⃣ now type this command
pkg install python
3️⃣ Now Type
pkg install git
4️⃣ Type this command
git clone https://www.github.com/threat9/routersploit
5️⃣ Now Copy Or Type this command
cd routersploit
6️⃣ Then type
python3 -m pip install -r requirements.txt
7️⃣ Then type
python3 rsf.py
That's it
How To Use Routersploit In Termux
Install Or Clone The Repository :
So at first, we have to clone the repository from Github, by typing these following command :
Open your Command prompt and type It Will Run The Router Sploit
sudo python3 rsf.py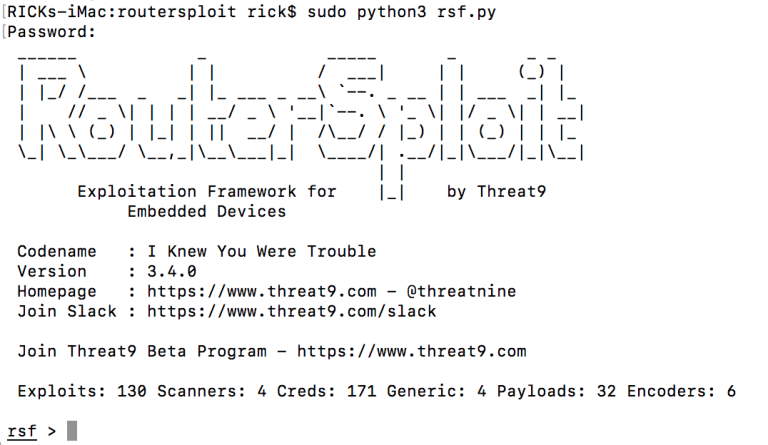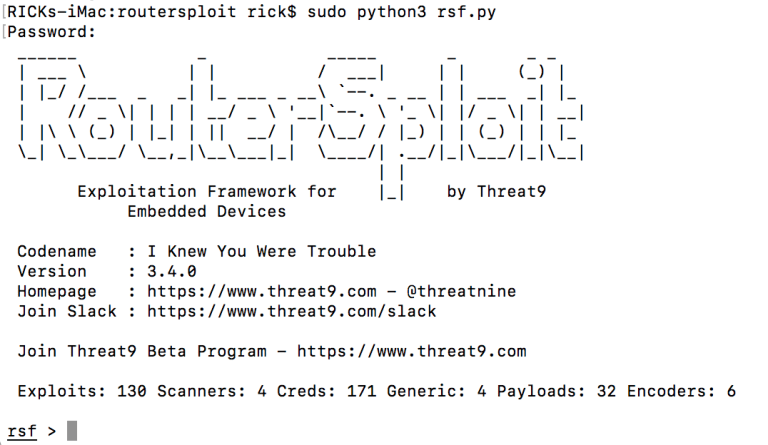 Step 2:
So the module we will be using is auto spawn so we can just type
use scanners/autopwn
and this should put us into the auto spawn module now you might notice this is somewhat like Metasploit and it works kind of the same way, there are different modules you can go into to accomplish specific tasks and in this case
we're using a scanner module to find vulnerabilities in the router. Now if you are a beginner you can assume one of the most common IP address is 192.168.1.0, you can go ahead and try that.. now, in this case, there should be a router there, so we can type :
show options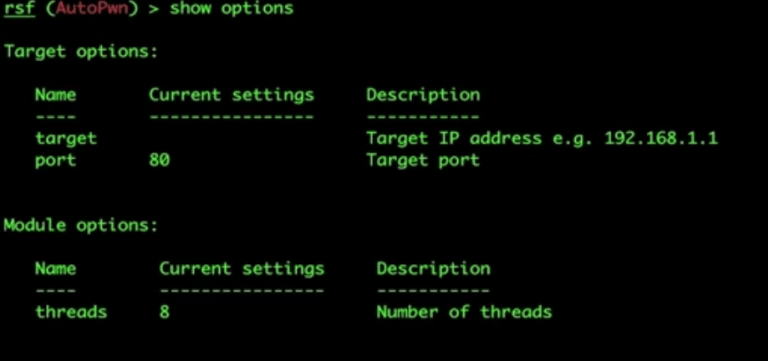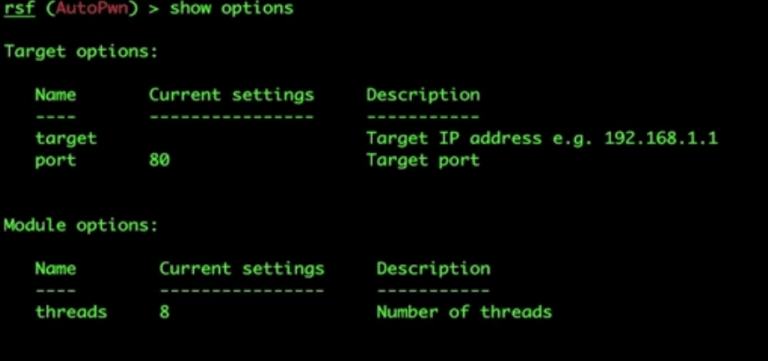 so we can see here it is waiting for a target ip address, now we can go ahead and type :
set target 192.168.1.0


and it will run all the known exploits against the target and see if it vulnerable to any of them, and if it is then a green sign will appear to the left side of the exploits, now if there are not any vulnerabilities that mean that at least according to what routers bite knows it's not vulnerable to any of this very long list exploits Hack Wifi From Android
but keep in mind that there can be devices on your network that are not a router that is also vulnerable and represent a risk, now we can also take router sploit to the next level by using something like Nmap
After that, we need to change the target and the port number
set target 192.168.1.1
set port 81
you can also run an Nmap scan to scan your network and pass the IP address and the open ports to the router sploit. so now we can hit the run
run
now we just found a vulnerability, and we can use the exploit
now just we have to type:
use exploits/routers/linksys/eseries_themoon_rce
now we can check the target is vulnerable or not, just by typing the check command


we can see here that, the target is vulnerable, to exploit it we just have to run
run


now we can see what kind of payloads is available by typing
show payloads


Now we can use any payload we want to use,
So that's how a router can be exploited…But in your case the exploit may be different, So go ahead and try once on your network 🙂
Method 5: Hack Wifi Using Hcxtools & Hash Cat
If You Want To Know How-To Hack Wifi Using Hcxtools & Hash Cat Then YOu have To Wait For someTimes.
It Is The Latest method of 2019 to hack any wifi. Just turn on the notification for this site to get a notification when we uploaded any trick. Hack Wifi From Android
---
People Asked Questions
Is it possible to hack WiFi?
Yes, there is. If you want to hack a WiFi password with your Android device without rooting your device. you can simply download Wps Wpa Tester from play store, you can scan and connect to the network only if the device you want hack has WPS PIN ENABLED How To Hack Wifi On Android
Is it possible to hack wpa2 WiFi?
It's the only really effective way to restrict access to your home Wi-Fi network. But WPA2 encryption can be cracked, too — here's how. As usual, this isn't a guide to cracking someone's WPA2 encryption. … It works even if you're using WPA2-PSK security with strong AES encryption How To Hack Wifi On Android
Is it possible to hack WiFi using Android?
In a nutshell, WIBR+ is a WiFi brute force hack that can let you hack into any less secure WPA and WPA2 PSK WiFi networks. It is a powerful mobile app and supports brute-force generation, option to add a custom dictionary, queuing WiFi networks for brute force attacking, and advanced monitoring of the wireless network. Hack Wifi From Android
What is the most common WiFi password?
123456 (Unchanged)
Password (Unchanged)
12345678 (Up 1)
qwerty (Up 2)
12345 (Down 2)
123456789 (New)
letmein (New)
1234567 (Unchanged)