Is your phone space always full, even though you keep removing files? I had the same problem earlier, I kept on emptying the trash on my Android device. My phone slowed down and it was irritating to see my phone lag every time I use it. And Now You Are Looking For The Solution For How To Empty trash On Android.
Then this Article is For You. Deleting unwanted files and apps optimized your phone and also improved device speed. Cleaning the app's cache also increases your device performance and free phone memory. Although there is no real "recycle bin" on Android, there are some tips and tricks by which you can empty your "trash" or remove junk files.
However, there is nothing to be bothered about. Android has its own set-up for you so that you can find the Trash and empty them without going through the Recycle Bin. In this Guide, I will show you all the steps you can apply to empty trash on Android. Stay with us till the end.
How To Empty Trash On Android?
As I have already said, the Android does not have a recycle bin in it. This is because of limited storage space. Smartphones and tabs do not have much storage space as compared to computers.
Android keeps the trashes in its system as a cache. There are a few ways to empty trashes and cache on Android devices. They are listed below:
1. Clear Cached Data From Android
First, what is cached data? It's intermediary data collected by your android device to optimize your user interface. While it does make your work faster, it takes up memory on your phone. So, if you want to delete your cached data to empty up some space, here's how to do it.
Open the Settings app of your Android device.
Scroll down until you find the Storage option, Tap on it to open.
After that navigate to Apps.
Now, select an app from the app list.
Tap on its Storage and then tap on Clear Cache Data.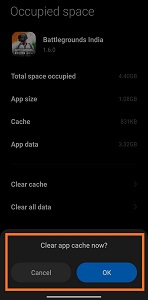 You can repeat this step on apps that use up a lot of data if you need to. (e.g. social media apps, downloading apps, etc).
2. Delete Junk Files (Duplicate Photos/Unused Files/ Unused Apps)
From the internet, we may download many files, apps, etc which need for temporary purposes and it stays on our android. It takes up a lot of storage on your device. Therefore, you should delete them by going to your "File Manager > Downloads folder" and then selecting and deleting the ones that are of no use.
You can also empty the Trash on your Android phone by deleting duplicate photos. You usually click many pictures of a particular object But then forget to remove the other duplicate photos which are of no use. You should delete those photos to make more space available.
You can use Duplicate Files Fixer which will scan your entire device and find duplicate photos, files, etc. This will help you to delete those files and empty trash on your Android phone in less time.
3. Uninstalling Unused Apps from Phone
You may have installed a lot of apps, and some apps come as pre-installed on your phone that might not be of use. Such unused apps occupy a lot of space on your phone. If you want to free up some space and free up trash, uninstall such unused apps from your Android phone.
On Android phones, there are several options for deleting apps. You can do this from the ease of your home by long-pressing the app icon and selecting the delete button. Or you can do the same in Settings by following the steps below:
Go to Settings.
Navigate to Apps and choose the one you want to uninstall.
When the app's settings open, tap the Uninstall button and confirm your choice.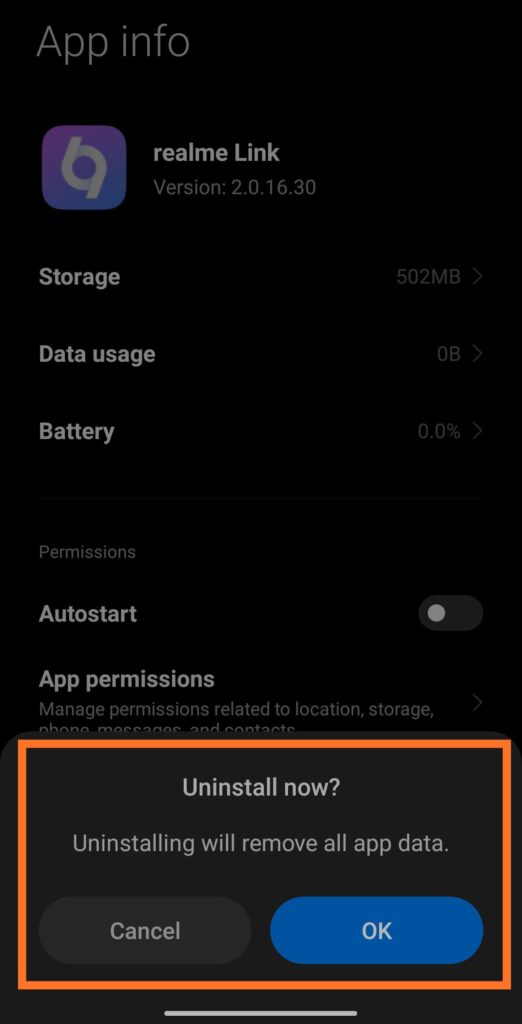 4. Use a Third-Party App – Recycle Bin
To help you delete or empty all the trash on your Android, there are lots of apps available on the Google Play Store that will help you delete content, junk files, or cached data. You can download and install Phone Cleaner from Google Play Store and then follow the steps to manage or empty trash on your Android phone.
Download and Open the Phone Cleaner app.
Here, you will see all your deleted junk files or trash files on your Android. Select the trash files that you want to delete and click on Empty Trash.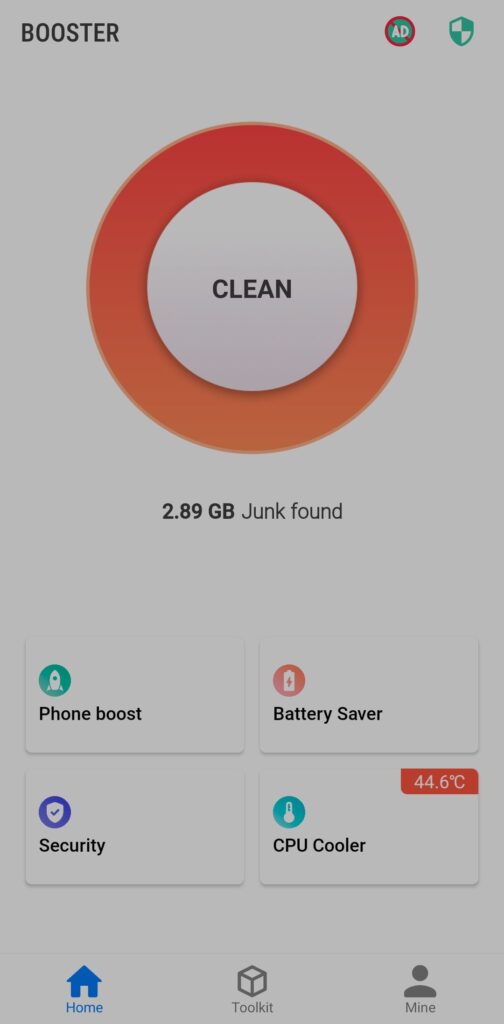 5. Store all your files on a Micro SD Card!
If you are facing the difficulty of limited internal storage space in your Android phone, use an SD card. Using the SD card on your Android device is another way to increase its storage space. Almost all Android phones are coming with an extra SD card slot to handle device data easily. Connecting an SD card to an Android device can move photos, music, apps, etc., from internal memory to an SD card. But, not all apps support transferring from internal storage to SD cards.
Wrapping Up
After reading this article you find out How To Empty Trash On Android, I'm sure that I have included many solutions. There are also a few methods for clearing up space such as by clearing out the Download folder or by running the cleaning options in the Files by Google app. You can clean up unwanted trash or junk files using these methods.
Read the Trickyworlds blog for more useful knowledge to make the best of your android device.
Also, Read: