Instagram is one of the most popular social media platforms with millions of users around the world. It offers various features that keep the users engaged and entertained. One of these features is the "Suggested Posts" feature, which is recommended content from accounts you don't follow. While some users find Instagram's suggested posts feature exciting, others may find them distracting or not useful.
If you are one of those who want to turn off suggested posts on Instagram, then you have come to the right place. In this article, we will guide you through the step-by-step process, of how to turn off suggested posts on Instagram.
If you also want to turn off suggested posts on Facebook, then we have already discussed there.
What are suggested posts on Instagram?
Before we move further in this article, we should first understand what are suggested posts on Instagram. Instagram shows suggested posts to users when they have seen all the recent content from accounts they follow or reach the end of their feed. According to Instagram, suggested posts are based on things like, the accounts you follow, your activity, your connections, and the popularity of the content and creators.
How To Turn Off Suggested Posts On Instagram
There are two options provided by Instagram to disable this feature. The first option lets you snooze all suggested posts in your feed for 30 days. So, you can enjoy Instagram without seeing posts from people you don't follow. Or another option is to disable this feature permanently.
Here's How To Disable Suggested Posts On Instagram:
1. Open the Instagram app and scroll down your feed until you find the 'Suggested Posts' option.
2. When you find a suggested post in your feed, press the vertical three-dots icon at the top-right corner and choose "Not Interested" in the pop-up menu.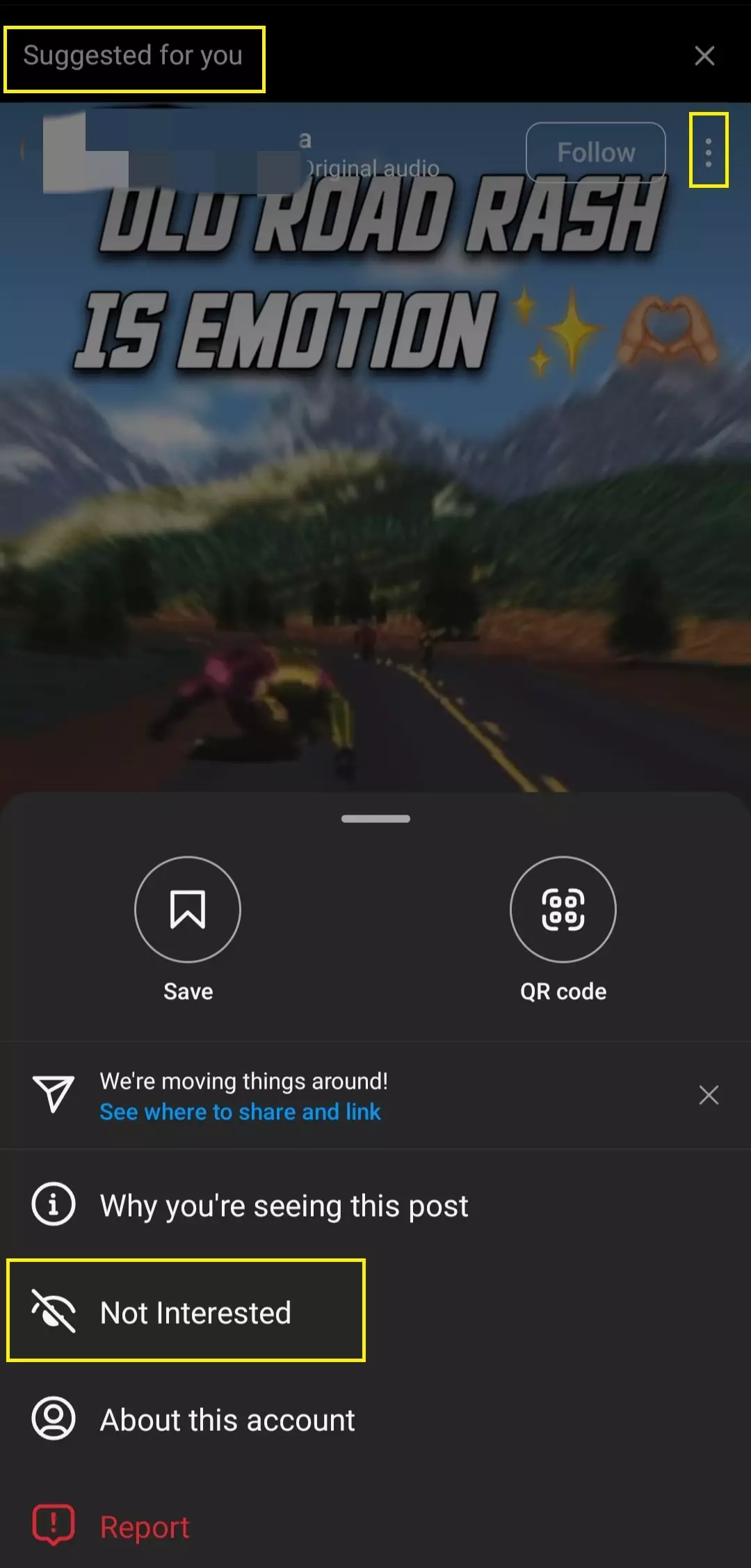 3. Instagram will now hide posts and show you a prompt with the option to snooze suggested posts for 30 days or to snooze them permanently. Select the options, as per your choice.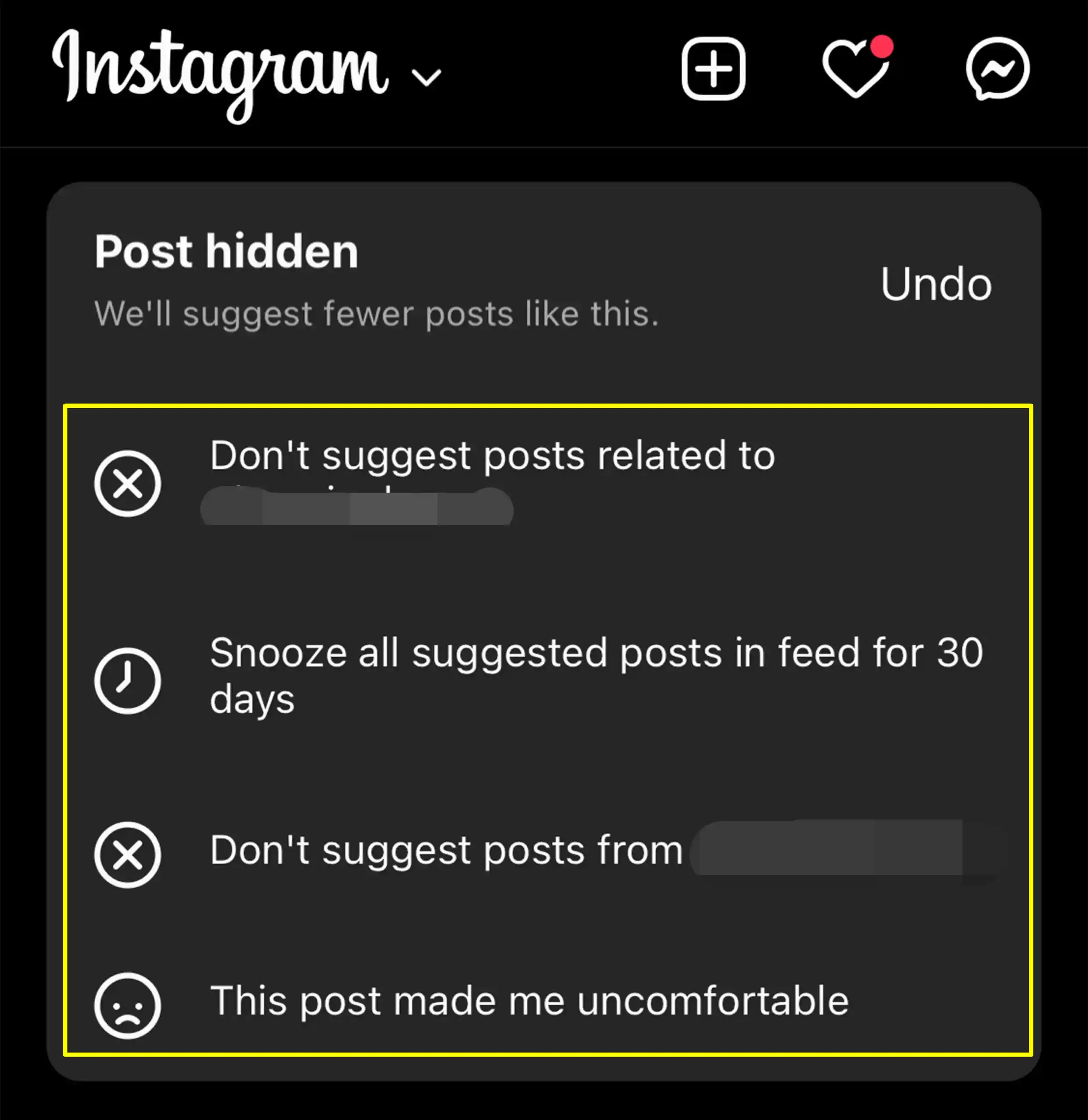 Conclusion
So, here's how you can do it. By following the above step-by-step guide, you can easily Turn Off Suggested Posts On Instagram. We hope that this guide was helpful to you. If you have any other questions related to Instagram, let us know in the comments below, and someone from our team will surely help you out.
FAQs
1. Can I permanently remove suggested posts from my Instagram?
Ans. Unfortunately, you can't yet disable or hide the entire suggested posts feature on Instagram. But you can disable individual suggested posts to tell Instagram that you don't like them.
2. Can I turn off suggested posts on the Instagram website?
Ans. No, the option to disable suggested posts is currently available only on the Instagram app.
3. Are suggested posts Instagram ads?
Ans. No. Suggested posts are not ads.
READ NEXT